Symmetra Rework
Overwatch 2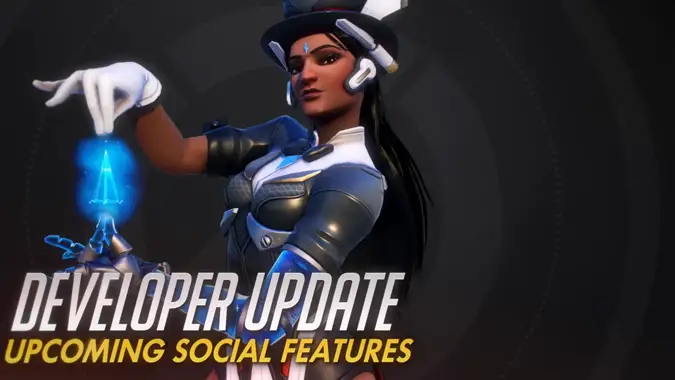 The latest Overwatch Developer Update dropped a few doozies, including the upcoming introduction of Looking for Group to Overwatch.
---
News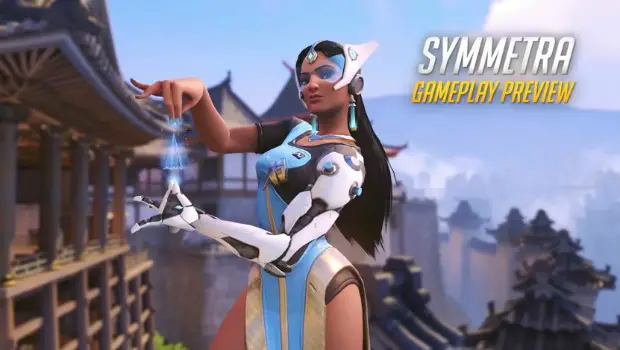 Whispered on the winds throughout the Overwatch universe since -- well, her previous rework -- Symmetra's complete hero overhaul has now hit the PTR.
---
Overwatch 2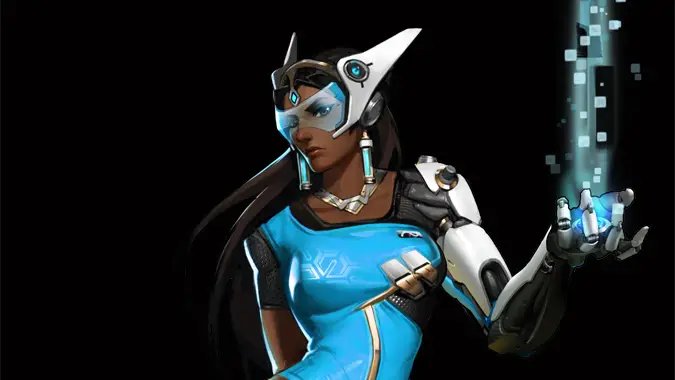 Last week, Overwatch developer Timothy Ford revealed that Symmetra will be undergoing a rework in the near future, and that rework would involve her being reclassified as a Defense hero.