Tameable Pets
Hunter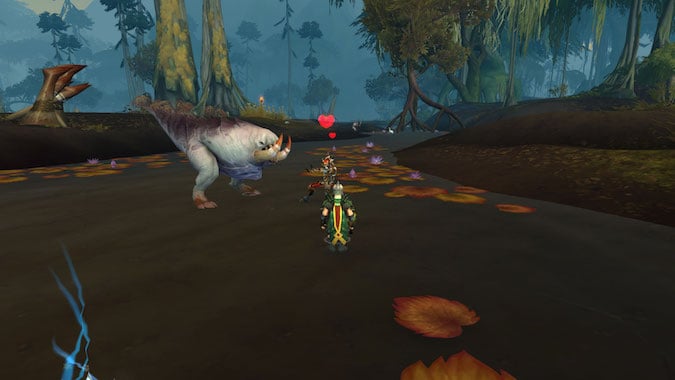 Shall we call this "Taming with a side of 'Ewwww'"?
---
WoW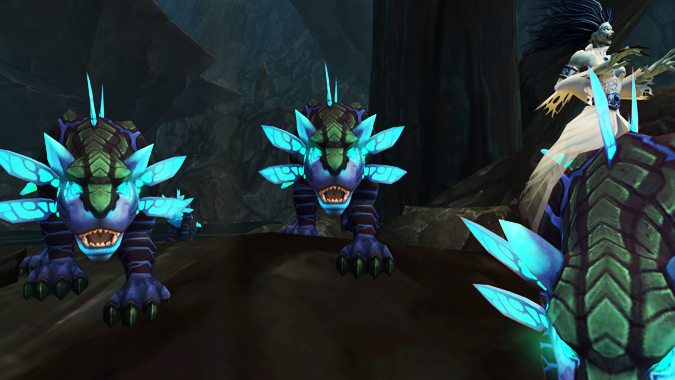 It only took less than four whole days for the Petopia and secret-finding communities to figure out the way to tame the new Panthara pets.
---
Hunter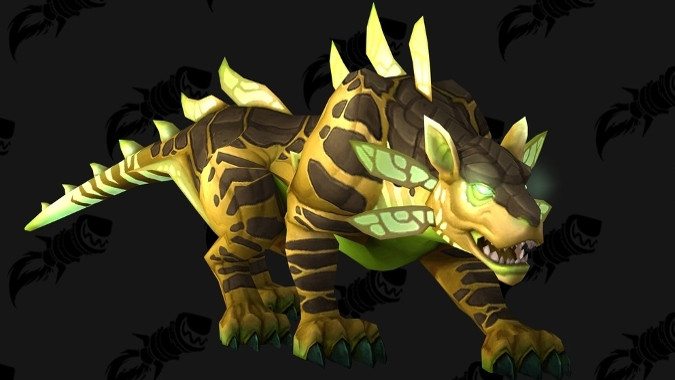 Sometimes it feels like the people at Wowhead and Petopia are out to get me.