Technical Alpha
Diablo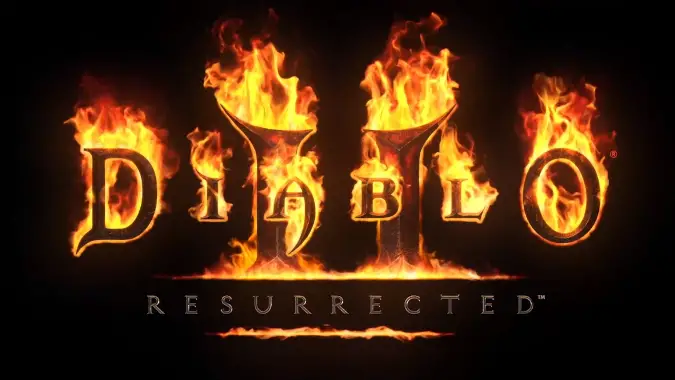 We know that Diablo 2: Resurrected is getting a tech alpha soon, where testers will get to play it, stream it, and talk about it.
---
BlizzCon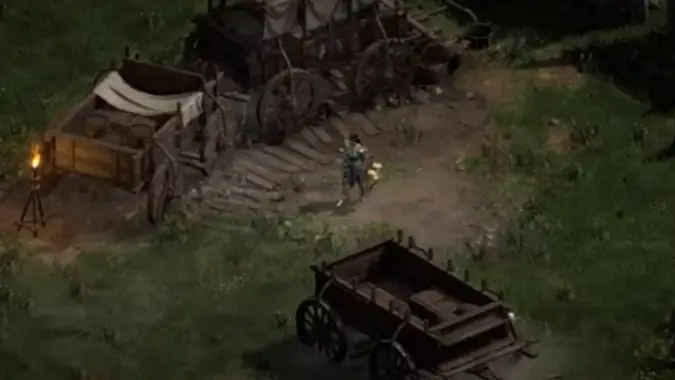 I was relieved to see that gameplay in Diablo 2: Resurrected is almost completely unchanged.
---
Diablo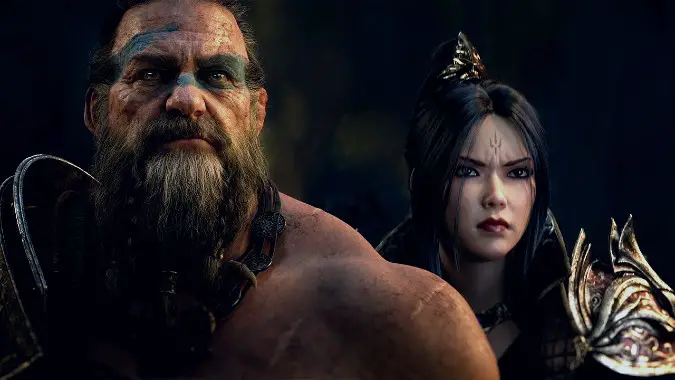 We finally know when Diablo Immortal will get any sort of public test: the answer is "now, if you live in Australia." The announcement of a technical alpha test says invites to Australian players who pre-registered on the Google Play Store have started going out, and there are already streamers showing off gameplay.