Beta tests have become alpha tests have become technical alpha tests — but do the names even matter?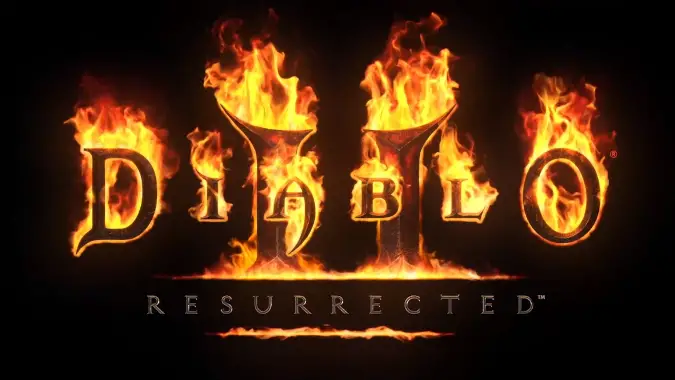 We know that Diablo 2: Resurrected is getting a tech alpha soon, where testers will get to play it, stream it, and talk about it. Essentially, the tech alpha will serve as both a limited beta test and as a means to promote the game. I'm not opposed to either of these uses, but I do find it strange to watch the process of game testing shift being mostly private and unseen — where you might even be removed from the test if you talked about it — to one where testing is both test and publicity. It reminds me of the Mists of Pandaria beta test: players with the annual pass were guaranteed a spot in the beta, making beta testing more about excited players getting an early look than about testing.
Now, part of me really loves the idea of getting into a tech alpha for Diablo 2: Resurrected, and the rest of me also loves that idea. Really, there is no part of me that wouldn't be thrilled to get to test this game, call it a tech alpha, a pre-beta, Diablo's kicking dance party, I don't care just let me in already. But I do wonder if the terms are starting to lose some of their meaning — if it walks like a duck and quacks like a duck and acts exactly like a beta test like a duck, does calling it a tech alpha mean it's not a duck?
Well, yes. It's not a duck, it's a test for a game. That was kind of a tortured metaphor, but you understand my point — we're using these terms a lot more interchangeably than we once did.
And let's be fair, getting a bunch of streamers and people who often play these games semi-professionally to play them on their streams and promote them works out great for the companies in question. It's free press that puts the game in front of the people most likely to play it — I definitely understand why you'd want to do that.
So the question is, what do you think? Have we robbed the phrase technical alpha — even alpha and beta — of all of meaning, and does it really matter?