The Crossroads
Breakfast Topic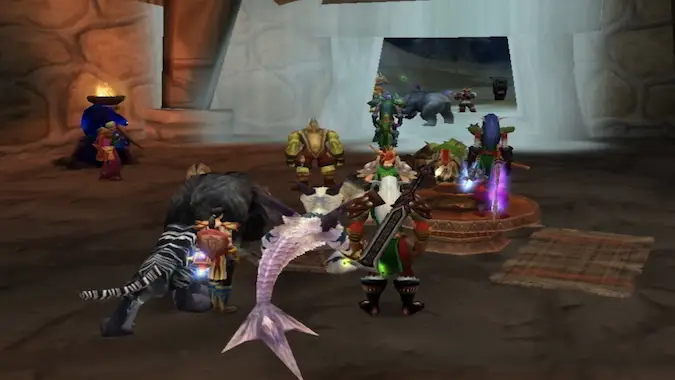 Over the weekend, my guild did "Call to Arms: Drustvar." We're not a PVP-centric guild, but we have people who enjoy doing this so we try to put a couple events every month on the calendar.
---
WoW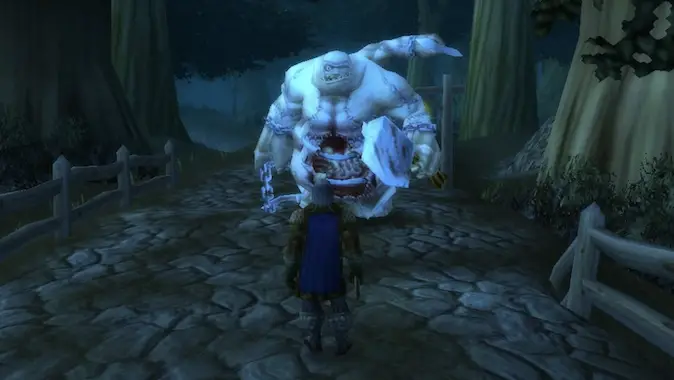 Lately, I've been leveling a Warrior.
---
Gallery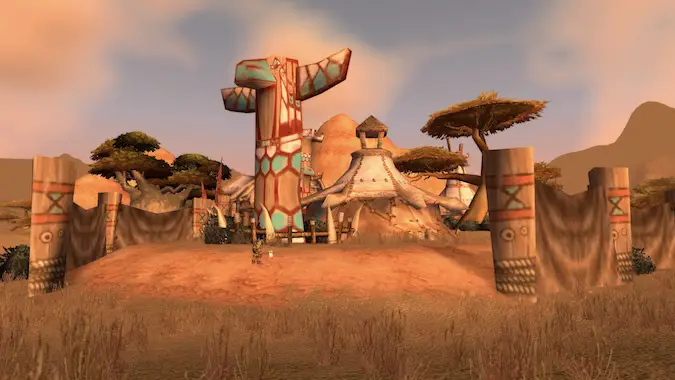 As we did with Westfall, let's take a look comparing Classic and current content Barrens.