Transmog Gear
Gallery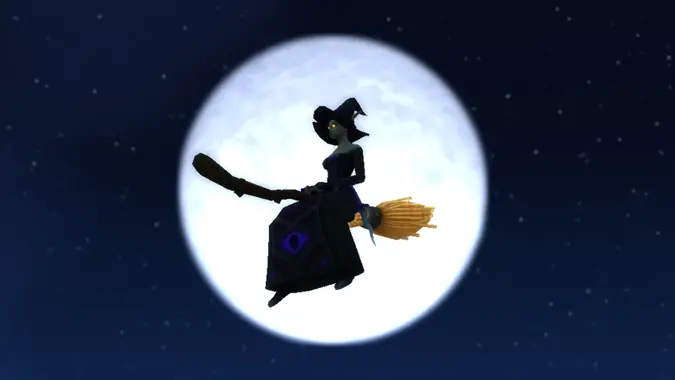 It's Hallow's End and a great time to dress up in a costume.
---
WoW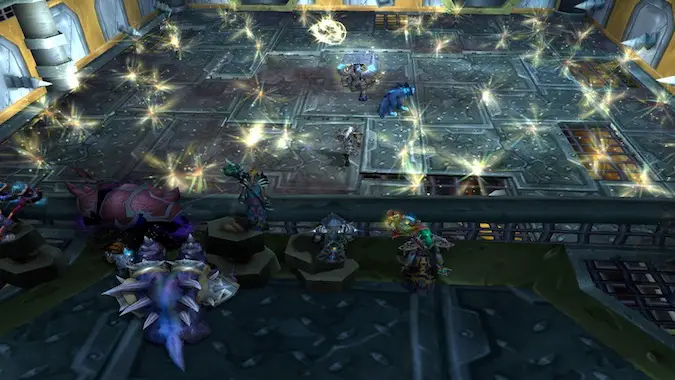 The Brawler's Guild reopens today with patch 8.1.5.
---
News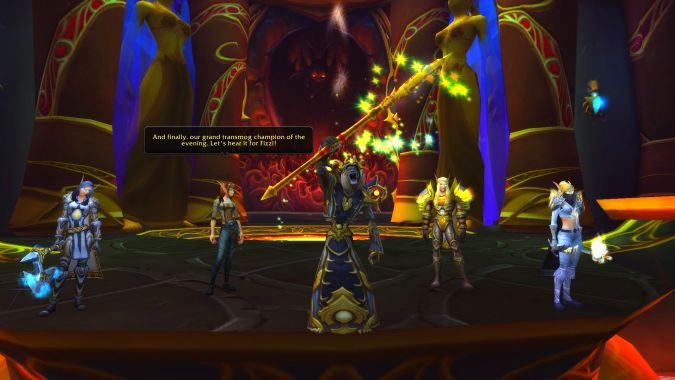 Trial of Style's debut -- which was supposed to premiere last February, but wound up arriving this past August -- was fun, but one of the main criticisms revolved around its rewards.