Transmog Restrictions
Breakfast Topic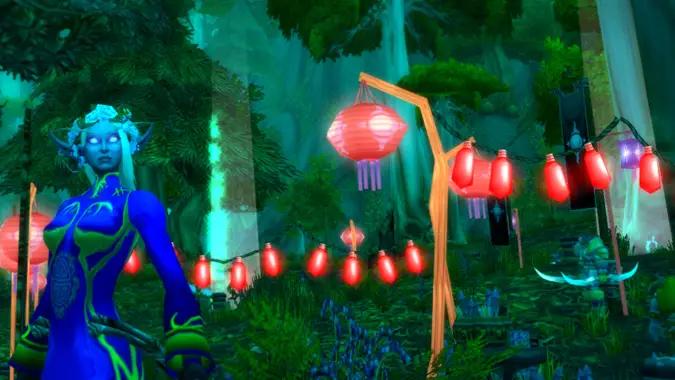 The Lunar Festival is over -- which means no more pretty flower crown for my Nightborne.
---
WoW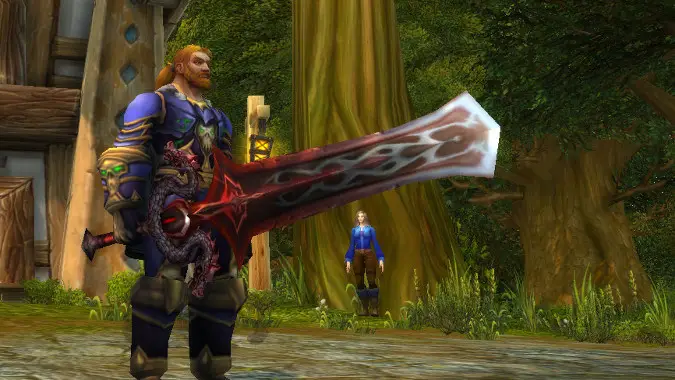 So you've just rolled a level 1 Paladin and you want him to use Ashkandi.
---
News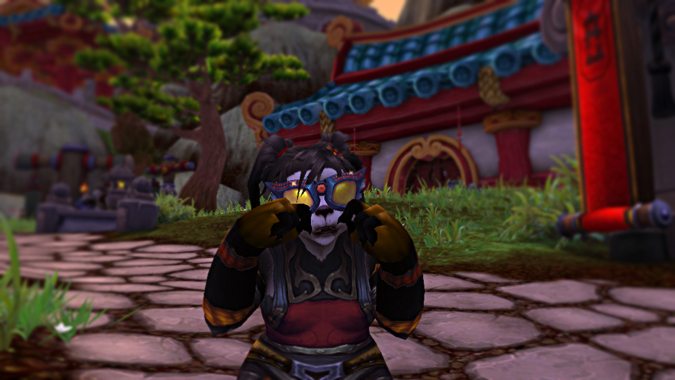 This year's Anniversary event in World of Warcraft introduced a "new" twist to the event with the return of several old world raid bosses.