Tristram
Blizzard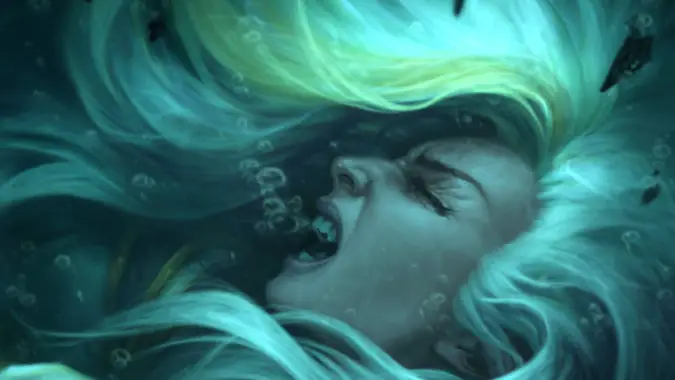 Music in video games is a subject that I absolutely love and could discuss for hours and hours -- and Blizzard games are, obviously, part of that equation as well.
---
Diablo
We're celebrating a new anniversary of the release of the debut of the very first Diablo game, originally released on December 31, 1996.
---
Diablo
There's both Diablo Immortal and Diablo 4 guaranteed on the horizon, with a potential revisiting of Diablo 2's story in a remastered (nay, Resurrected?) version.