What is your favorite piece of music from a Blizzard game?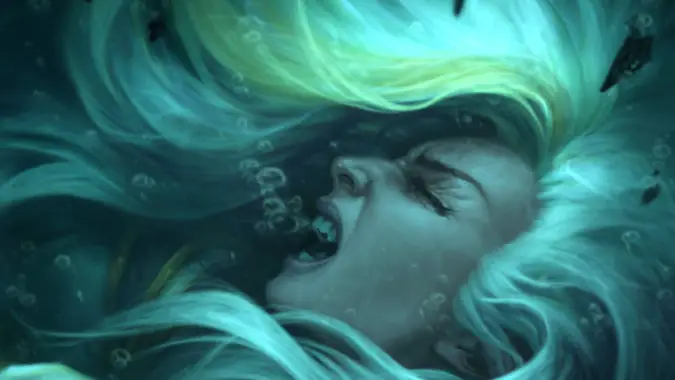 Music in video games is a subject that I absolutely love and could discuss for hours and hours — and Blizzard games are, obviously, part of that equation as well. Soundtracks can make a game memorable and evoke emotions just as much as graphics or story do — sometimes more, depending on the kind of game we're talking about.
And Blizzard games have usually had stellar soundtracks. I originally fell in love with them all the way back in Warcraft 2, and I still listen to Glenn Stafford's compositions from that game to this day — they also play out during pet battles in World of Warcraft, and while searching for an opponent in Hearthstone! And while I admit I haven't played a lot of StarCraft, Glenn's Terran 1 theme is also iconic enough that I've listened to it many times over.
An absolute favorite of a lot of people is a piece that debuted in the original Diablo, but found a way to be included in pretty much every other game of the series after that: I'm talking, of course, about the Tristram theme, by Matt Uelmen. So iconic that it was used to announce Diablo 3, and the mere presence of that guitar was enough to stir the hearts of everyone in that audience. More recently, Diablo 4 also delivered a fantastic soundtrack, with the highlight being, in my opinion, the hauntingly beautiful violins from the Kyovashad theme, by Leo Kaliski.
WoW has many favorites as well of course — perhaps more than any other Blizzard title. We could talk about Derek Duke and Russell Brower's Lament of the Highborne, about Neal Acree's Nightsong, and so many others too. But my absolute favorite has got to be Jaina Homeland, by Jason Hayes. No other piece of Blizzard music has ever evoked so much sheer, raw emotion in me — though Hayes' own Wolf at the Gates does come close, and is certainly one of the most epic calls to battle I've ever heard.
What about you? What is your absolute favorite piece of music from a Blizzard game? Do you have any important memories about it to share? Does it hit you emotionally for some reason, like an in-game event, or something else?