Uldum
Breakfast Topic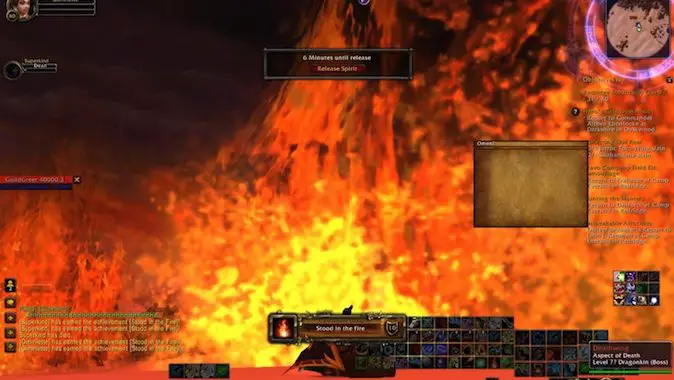 If you played during the pre-Cataclysm events and in Cataclysm up to the downing of Deathwing on your server, the above photo probably brings back memories -- perhaps not entirely good ones.
---
Know Your Lore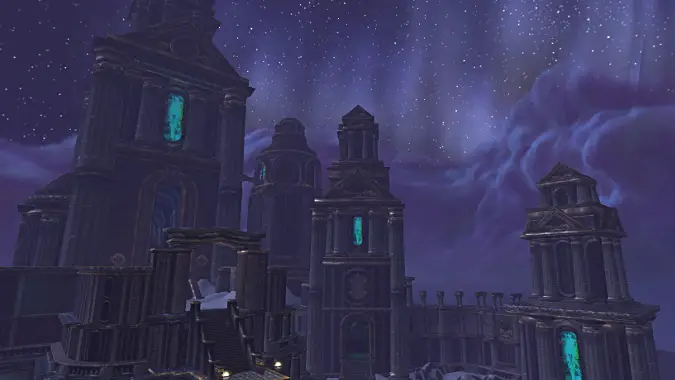 The Titan-Forged left a huge impact on the history of Azeroth.
---
Know Your Lore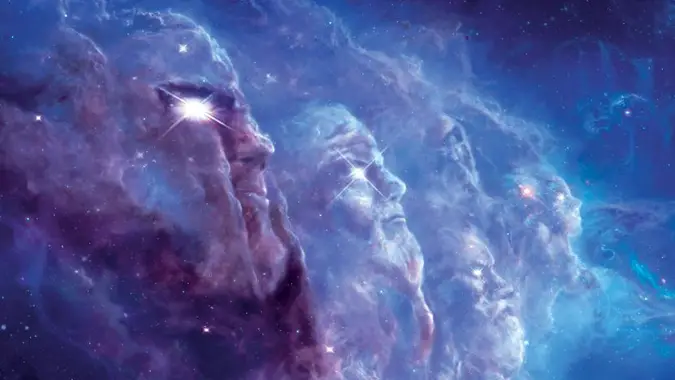 In the distant past, Aggramar the Avenger discovered a World-Soul by sensing its powerful dreams across the vast distances of the Great Dark.