Voice Actors
Overwatch 2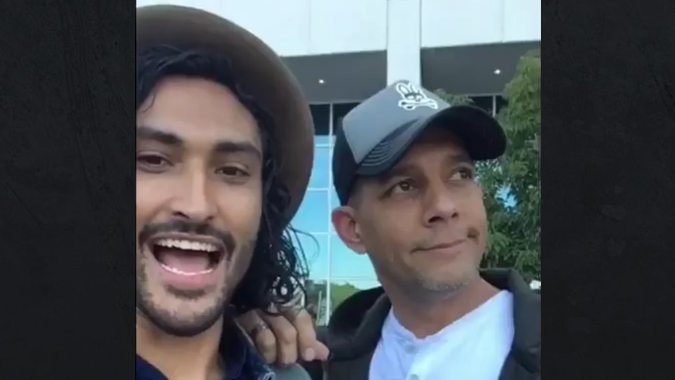 Jonny Cruz, better known to Overwatch fans as the voice actor of Lucio, attended BlizzCon and a tour of Blizzard's campus with other members of the Overwatch cast.
---
Discussion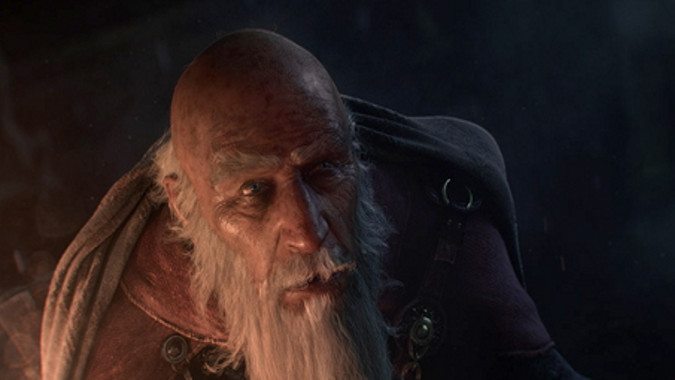 For me it might just be Deckard Cain.
---
News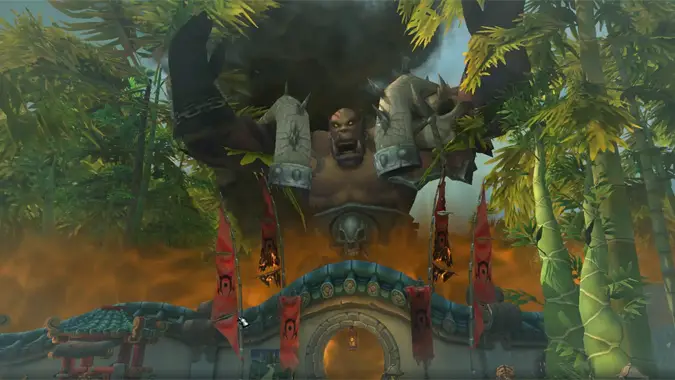 The Screen Actors Guild has been fighting for better conditions for video game voice actors for a while now, but things are finally getting serious.