Walkout
Blizzard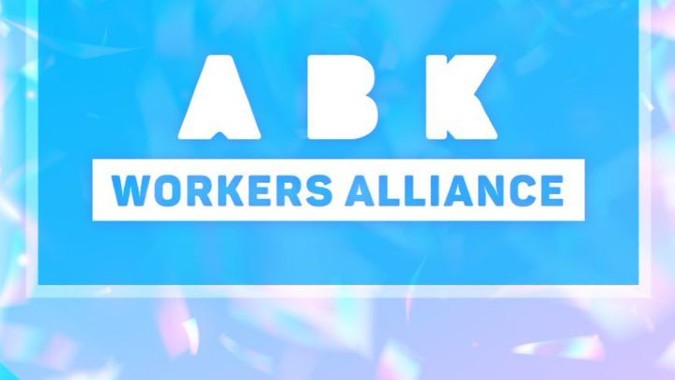 Activision Blizzard workers have demanded better working conditions for months, but there have been few concrete actions from management to remedy the company's many problems — and allegations of new abuses just keep coming.
---
Blizzard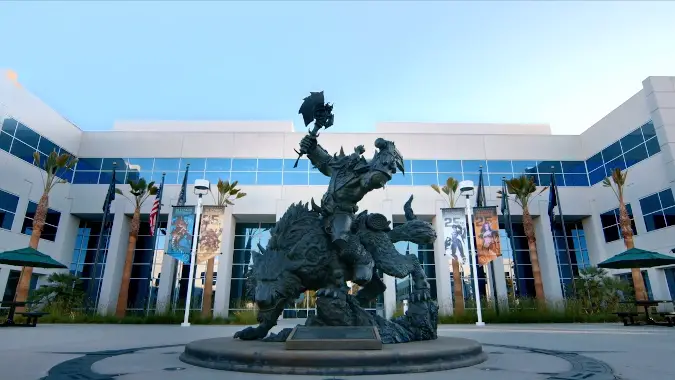 In July, a lawsuit from the California Department of Fair Employment and Housing accused Activision Blizzard of having a "frat boy" culture where its female employees were regularly harassed, mistreated, and abused.
---
Overwatch 2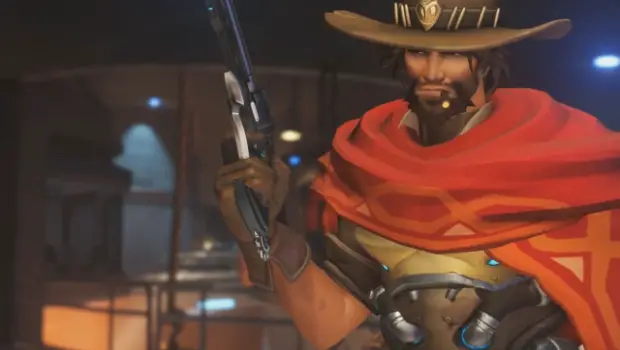 The ongoing Activision Blizzard lawsuit has a new chapter, with implications for one of the company's biggest franchises.