War Of The Thorns
WoW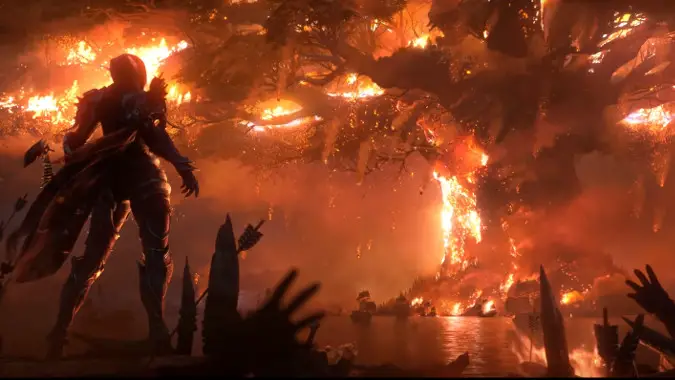 If you're wondering where Battle for Azeroth's in-game cinematics fit into novels and comics, or vice versa, or just how it all went down -- we've got you covered.
---
WoW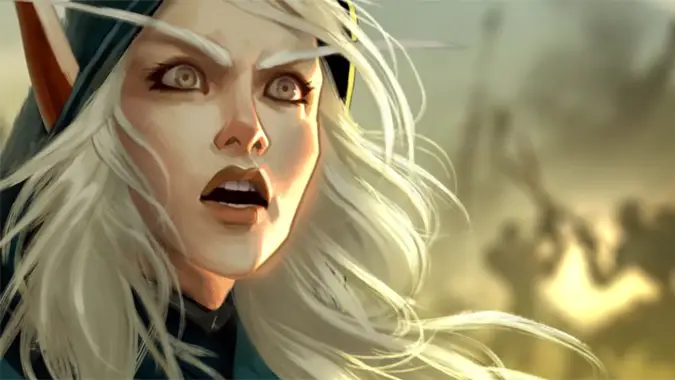 There are spoilers in this post for those still playing through patch 8.0's War of the Thorns storyline, so be warned, and turn away if you haven't played through this week's installment yet.
---
Breakfast Topic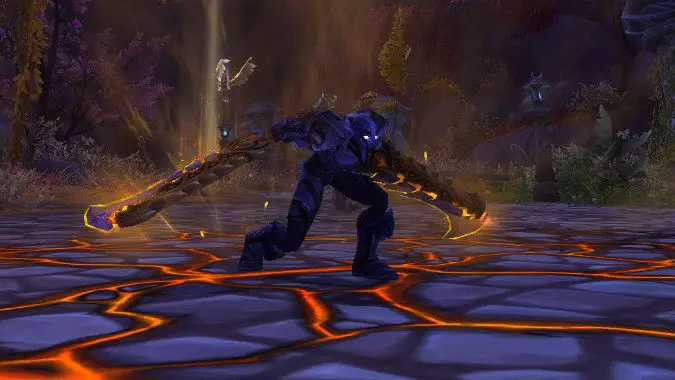 I'm going to be up front -- I don't want to play WoW right now.