Warcraft Merchandise
News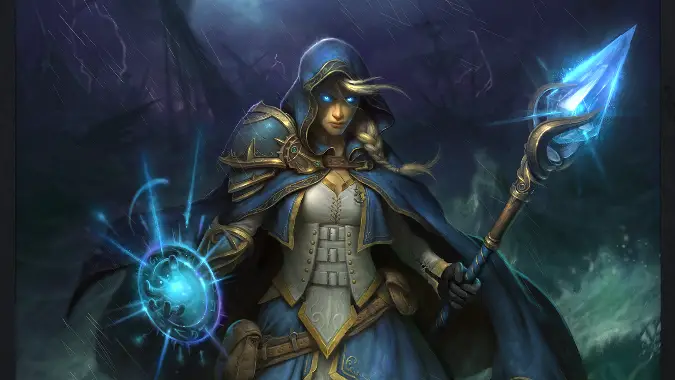 Blizzard has finally answered our art prayers by delivering prints without the obnoxious game logos that stand out like a sore thumb.
---
Update: Even if your local Toys R Us doesn't have movie merch in stock yet, you can now buy it online.
---
BlizzCon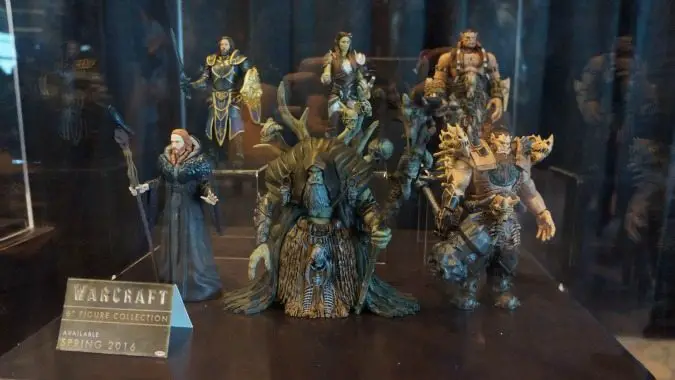 The Warcraft movie showed off the look of the film in the new trailer and now Blizzard and Legendary Pictures are showing off the merchandise they are going to release along with it.