Warcraft: Orcs And Humans
Discussion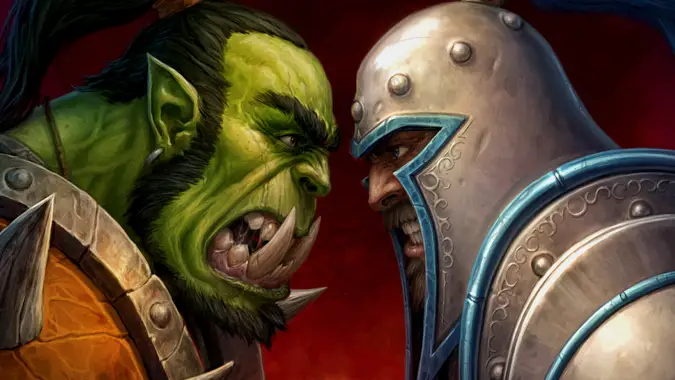 One thing I have been hearing for literally years at this point is the idea that Warcraft, as a franchise, is tied to the concept of conflict, or outright war, between Orcs and Humans, or the Horde and the Alliance, and that this cycle is instrumental to the success of the franchise and must be retained as part of the setting's core.
---
Warcraft
We suspected this was in the works when they announced that the original Diablo was being released on GOG.com, and now it's official -- both the original Warcraft: Orcs and Humans and its sequel Warcraft II are now available digitally on GOG.com, just in time for Warcraft's 25th anniversary.
---
Discussion
You know, with all the chatter about Blizzard's possible move into mobile gaming, everyone's been talking about the possibility of seeing the company's original RTS titles make a reappearance.