Wheel Of Time
TV & Movies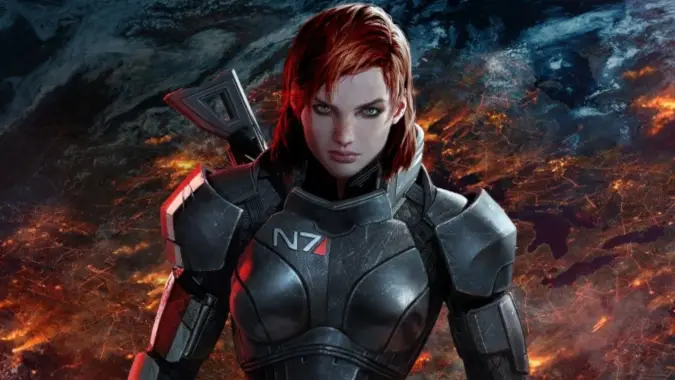 Amazon Prime is loving the views for its Wheel of Time series, and the future for this streaming service seems to be focusing more on genre shows like the upcoming Lord of the Rings series and — to me at least more interestingly — possibly a Mass Effect series as well.
---
Off Topic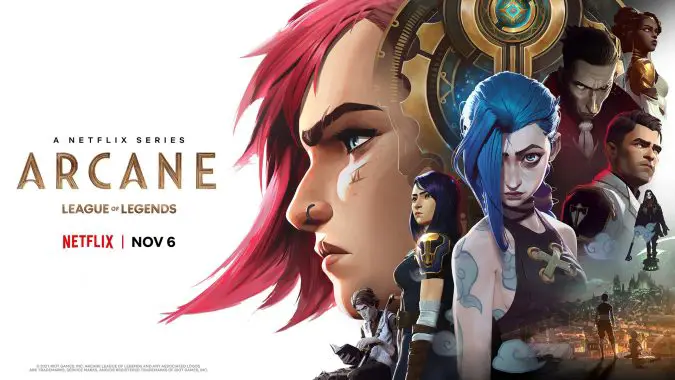 This weekend sees the premiere of the first 3 episodes of Arcane, an nine-episode animated series on Netflix taking place in the world of League of Legends.
---
Officers Quarters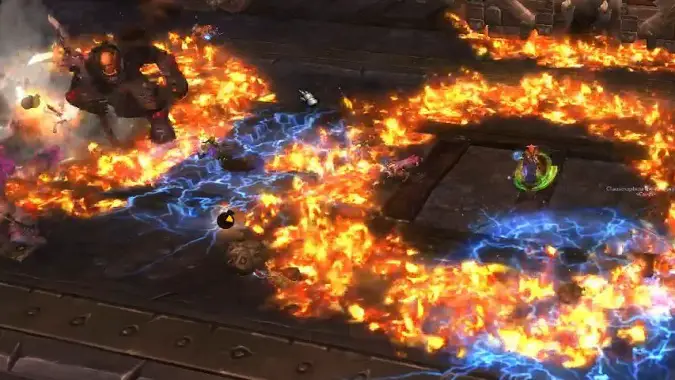 Today's question comes from a guild leader and raid leader whose team has fallen on tough times.