StarCraft games on sale for a limited time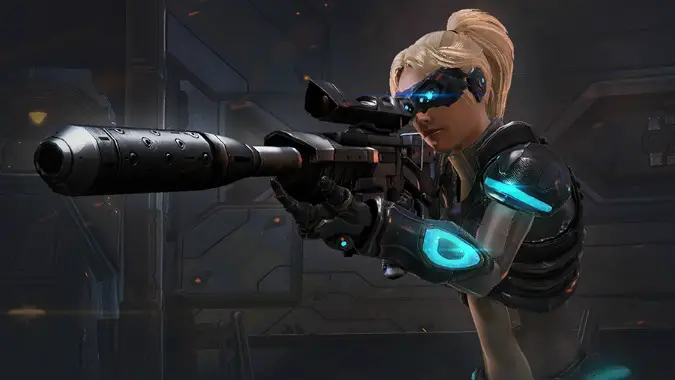 If you've been holding off on playing StarCraft 2 for whatever reason, Blizzard would like to change that. Both Wings of Liberty and Heart of the Swarm are on sale for 50% off now, with the standard edition of the Starcraft 2 Battle Chest going for $29.99 USD — $10 less than buying the three expansions separately — and $49.99 for the Digital Deluxe edition. That means the complete game is available to you for under $45 if you buy the Battle Chest and the three-mission Nova Covert Ops bundle for $15.
As a note for World of Warcraft pet collectors, the Digital Deluxe edition contains three pets: the Mini Thor from Wings of Liberty, the Baneling from Heart of the Swarm, and an Archon pet from Legacy of the Void. Additionally, the Digital Deluxe Battle Chest has special pets and portraits for both Diablo 3 and Starcraft 2. So if you were considering seeing what Blizzard's space RTS was all about, now might be your best time to pick it up — iIt's not likely to get cheaper than this for a while.