Wintergrasp
WoW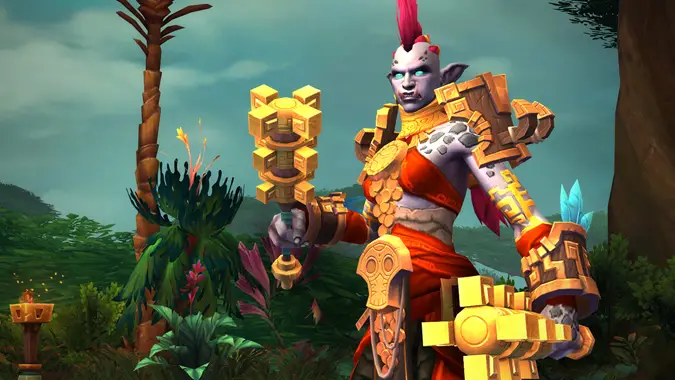 The latest World of Warcraft patch arrives tomorrow, and brings with it a host of new features (and a couple removed ones).
---
WoW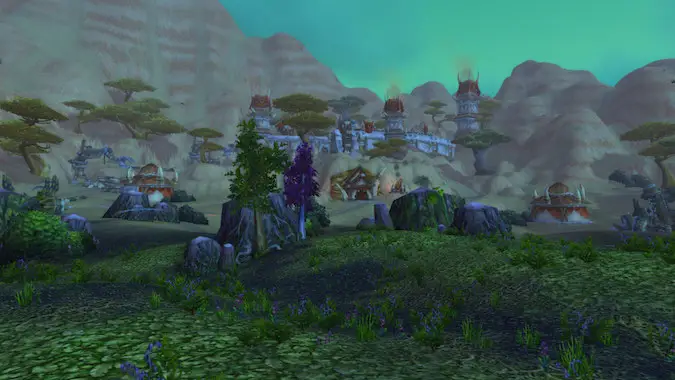 Soon, Arathi Basin and Warsong Gulch will look different.
---
The Queue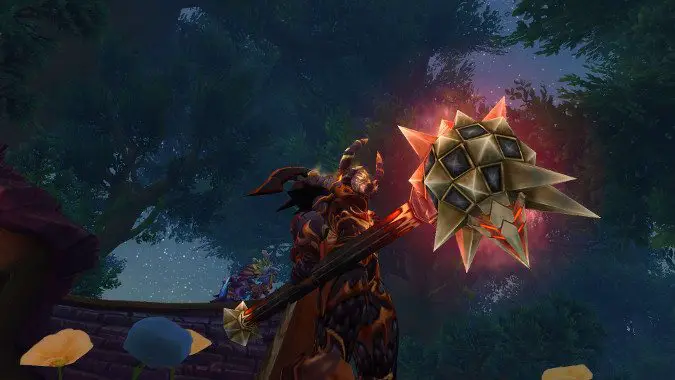 Absolutely one of my favorite weapons in WoW. If I was going to do a list of my favorite 2h's, it would easily make the top five.
This is the Queue. Let's begin.