World Of Warcraft Battle For Azeroth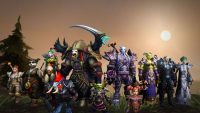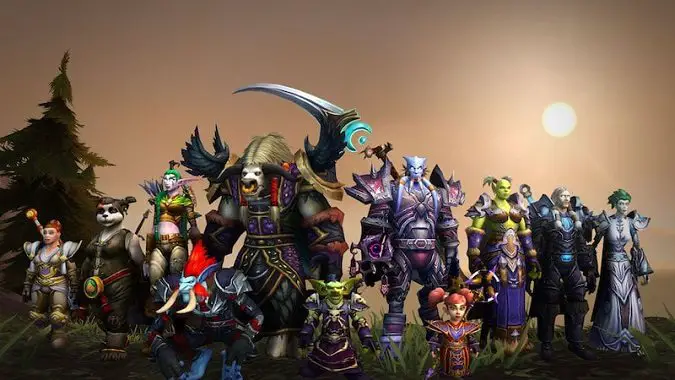 Don't expect major class changes in Battle for Azeroth
World of Warcraft's expansions have become known for their wide, sweeping changes, and systems overhauls every time a new one comes out. Legion was no exception, and perhaps contained the most extreme overhauls as the WoW devs hammered out each class and spec according to class fantasy.
---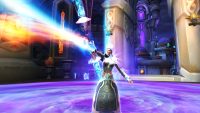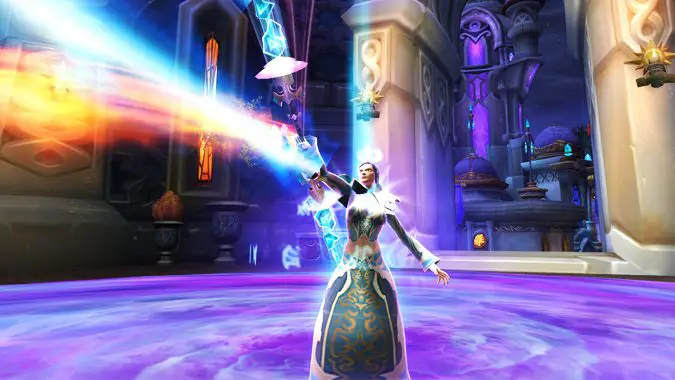 ---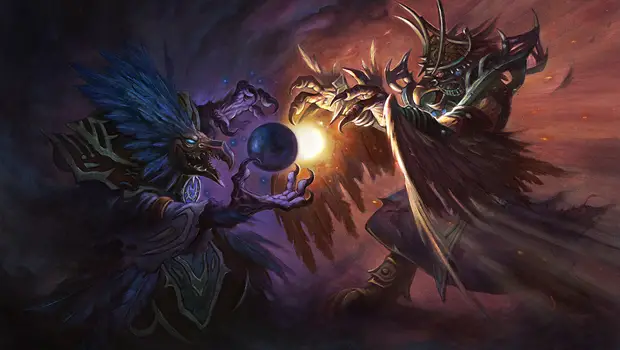 What Allied Race would get you to faction transfer?
With the introduction of Allied Races to World of Warcraft, Blizzard has opened up the door to opportunities that are only limited by whichever roster of races exists in the game at any given time. Almost immediately following this announcement, the floodgates were opened for players to start wondering which of their favorite races would,...
---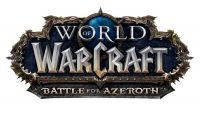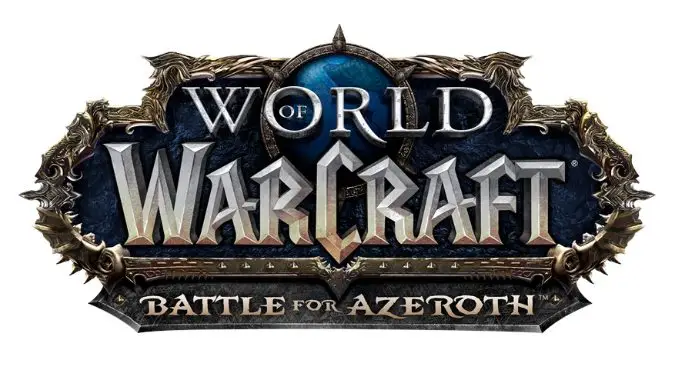 ---