BlizzCon 2017: World of Warcraft's next expansion is Battle for Azeroth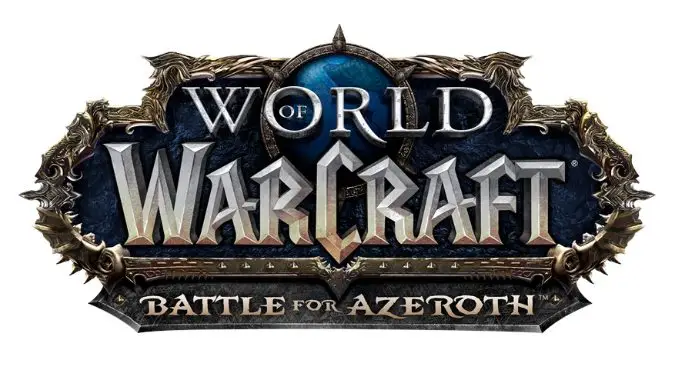 World of Warcraft is going back to its roots (and not just with new classic servers). World of Warcraft: Battle for Azeroth will be refocusing on the Alliance vs. Horde conflict. It's been simmering below the surface even as the two factions have worked together to fight world-ending threats like the Legion — but now it will be the focus of the game as Genn and Sylvanas duke it out and battle for Lordaeron.
The new expansion will take us to level 120 and the new continent of Kul Tiras (which, of course, means the return of Jaina) and Zandalar for Horde. The rumor of new sub-races is coming true, as both factions will call on allied races for aid. No word on what they'll be, but we'll find out soon in the WoW: What's Next panel, starting at 12:30 p.m. Pacific — just a few minute away!
Oh, right, and we have a new cinematic. You might want to check that out, too.