Wow Level Squish
BlizzCon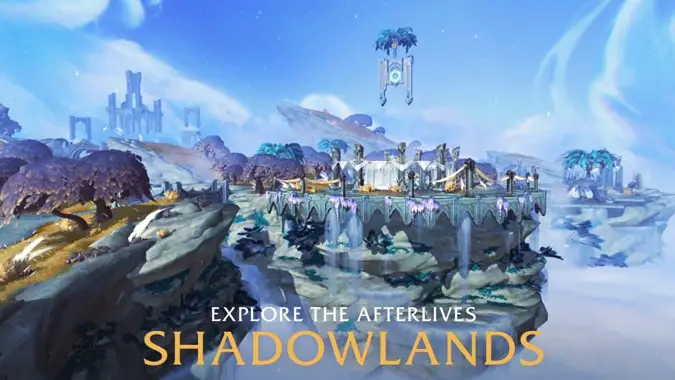 In the next World of Warcraft expansion, Shadowlands, we'll finally be getting the level squish that has been talked about for so long.
---
WoW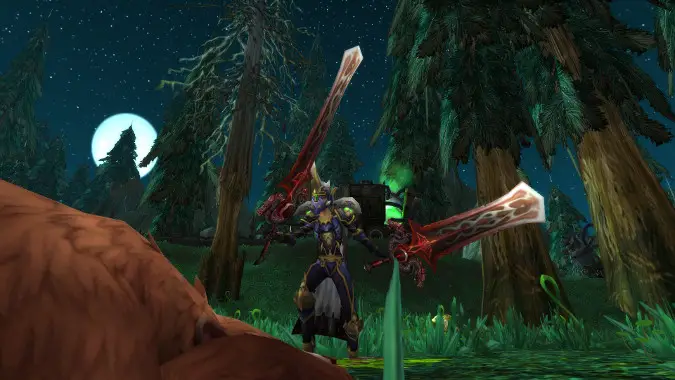 I wrote this post about how leveling in World of Warcraft could be fixed without resorting to a level squish.
---
WoW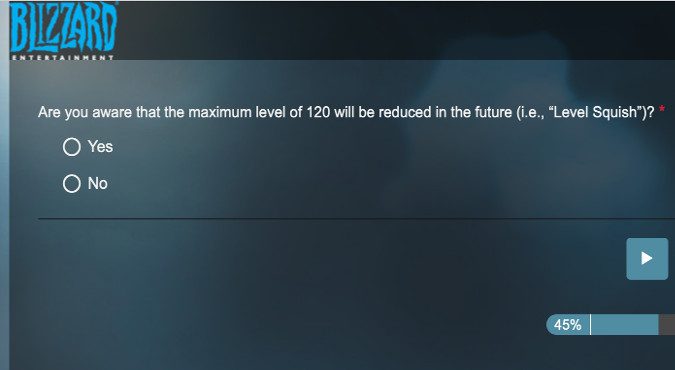 Keeping in mind this isn't exactly an official confirmation, it's still a pretty big deal.