Level squish is coming in WoW's next expansion, Shadowlands: new level cap is 60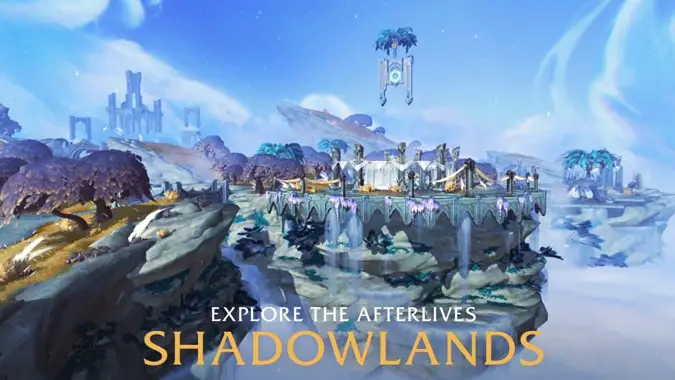 In the next World of Warcraft expansion, Shadowlands, we'll finally be getting the level squish that has been talked about for so long.
Our levels are going to literally be halved. The new max level will be set at 60 and all max-level characters will be scaled down to level 50 to start the expansion. We'll still get the leveling content of 10 levels, we'll just be scaled down before it begins.
A level squish has been discussed for years, as levels have kept creeping up with every expansion. It was inevitable really, with how many expansions — and levels — we've had in WoW's 15 years. Players really didn't like when we only got five new levels like in Cataclysm or Mists of Pandaria, so the game has since stuck with adding 10 for each new update. But now, 120 — or even 130 if we continued the trend — is very daunting to go through as a new player or even with alts.
In the level squish "announcement" (a blurb in the press kit), they specified that they want levels to feel "meaningful" again. Halving the levels does that by removing the filler levels that don't add new spells or talents. We had a suspicion this was finally coming when Reddit users reported that they had received a survey asking their opinions on a level squish. Matthew Rossi wrote a post on how a level squish could work if they went through with it, and it seems he was right on the money as to how far they would squish down.
In the opening ceremony announcement, Ion Hazzikostas confirmed that Shadowlands would come out next year, which we figured would be the case. That means the alpha or beta should be starting sometime this winter, so we'll see soon enough how the new levels work.