Wow Races
WoW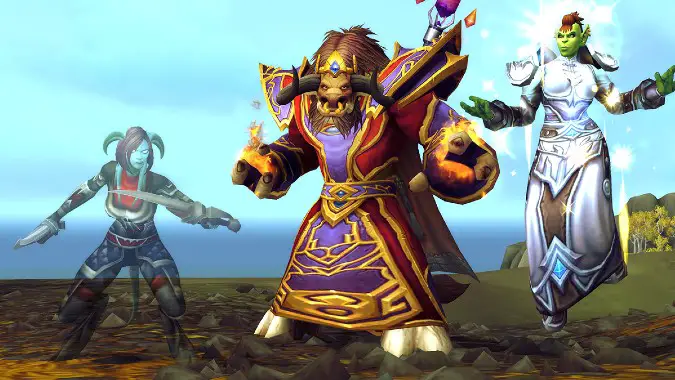 World of Warcraft patch 10.0, which lays the groundwork for the upcoming Dragonflight expansion, is dropping today, October 25, with a big improvement to character customization: all races will be able to become Mages, Priests, and Rogues.
---
WoW Classic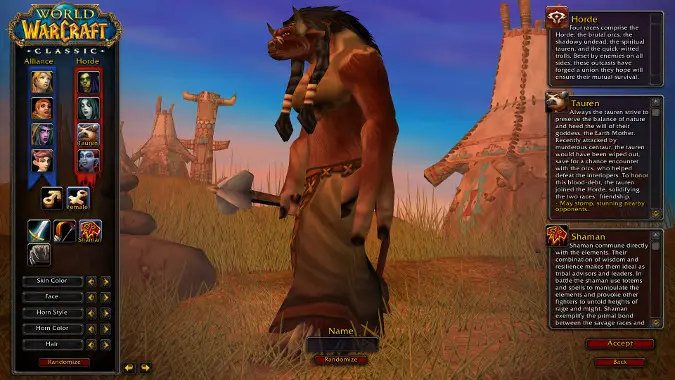 Back in the day -- "the day" being late 2004 to early 2007, when World of Warcraft didn't have any expansions yet -- the choice of what race to play was a lot simpler and also a ton more complicated.
---
WoW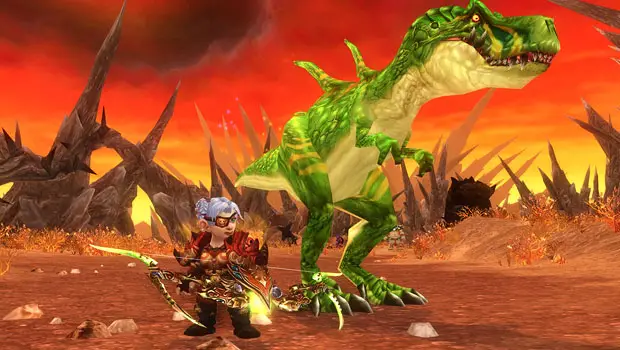 The first, and only time we saw new race and class combinations added to the game was all the way back in Cataclysm, when goblins and worgen were added to the game and bolstered with additional new combinations of familiar races, including tauren paladins and priests.