Hearthstone
No comments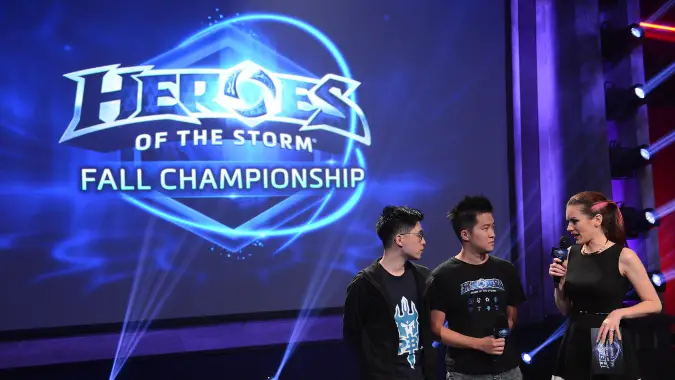 HGC highlight reels and more in Blizzard esports this week
It always seems like Blizzard's esports come in waves together. HGC is wrapping up for its next series of clashes, and Hearthstone's Global Games are almost ready to rest until the finals play out during BlizzCon. There's always something to watch on the weekends, but it seems like everything is at a downswing. It's pretty perfect for these dog days of summer. Here's what we're watching.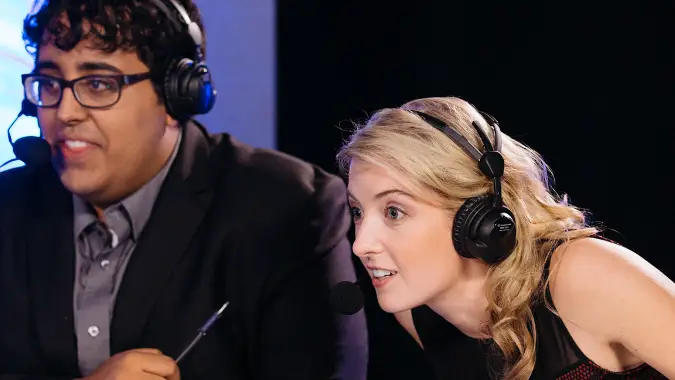 Heroes of the Storm
Heroes Global Championship Friday – Saturday 4 p.m. CDT, streamed to BlizzHeroes on Twitch
Heroes Hype Wednesdays at 8 p.m. CDT, streamed to Heroes Hype on Twitch
The Heroes esports team has been doing a great job of creating highlight reels of the best plays every week. Not just the highlight, they also slow things down to show the sequence of events and skills the teams use. Usually posted Wednesday night, these are great little bites of the big HGC pie.
It's week five in North America, which means it's the last week of play before the Western Clash in two weeks. It's going to be an interesting week, since all the teams in the top five are still in contention to go. Roll 20's path to victory is the shakiest, but there are ways to what-if them into it. Regardless, expect a lot of high-stakes play.
There was a teaser for a new hero who could be literally just about anyone. (Turns out that someone is Garrosh Hellscream, as we found out earlier today.)
Gillyweed gave a great interview to Team Liquid this week, for anyone interested in either casting as a career or the woman behind the "indeed".
By the way, happy birthday Zoia!
Overwatch
Overwatch World Cup Thursday – Saturday 7 p.m. CDT, streamed to PlayOverwatch on Twitch.
Now that the newly minted Overwatch League has some teams on board for its inaugural season, the MLB has something to say about their logo. Esports lawyers have weighed in with a resounding, "eh?" and a shrug.
The Overwatch World Cup heads to Australia this week, so the dates may seem a little odd for those of us in the Western hemisphere. Groups C and D take the stage in Sydney, including the hometown team from Australia.
Hearthstone
Dreamhack Atlanta Grand Prix Friday- Sunday 10 a.m. CDT, streamed to Dreamhack HS on Twitch and Facebook Live.
Hearthstone Global Games Thursday 11 p.m. CDT, streamed to PlayHearthstone on Twitch.
Dreamhacks are springing up like weeds as another graces our calendar. Atlanta plays host to this week's Grand Prix, which still has open sign ups. Fun fact: the Olympics held in Atlanta kicked off exactly 21 years ago.
If you're a student, there's still time to sign up for the final two days of the Hearthstone College Clash, which will take place this weekend. The finals will be broadcast to Twitch in August.