Call Of Kel'Thuzad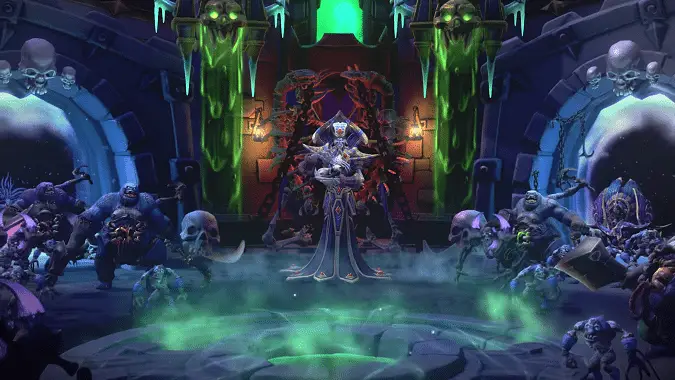 Resurrecting Kel'Thuzad: a documentary on how the beloved character came to HotS
Kel'Thuzad is a hugely important character. Not only was he responsible for many of the events that spawned World of Warcraft, but he's appeared in other Blizzard games and has been an iconic villain for decades. He's so important that Heroes of the Storm did a 5-part documentary detailing his design process and creation in...
---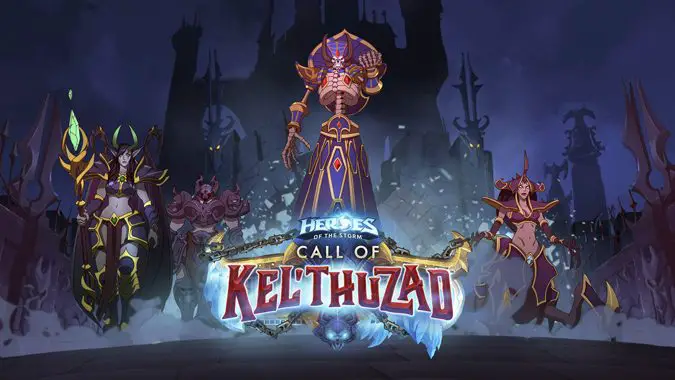 Are you participating in the Call of Kel'Thuzad event?
Things in Heroes of the Storm just got a little more interesting. There's a tinge of iciness in the air of the Nexus — a feeling that marks the arrival of the much-anticipated hero, Kel'Thuzad. In proper style, Blizzard didn't just release Kel'Thuzad and call it a day, however — there's been fanfare both in...
---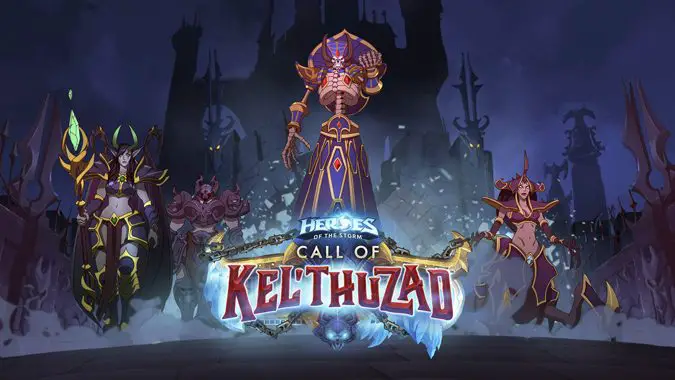 Kel'Thuzad (and more) now live in Heroes of the Storm
Kel'Thuzad is now live in Heroes of the Storm! He's intended to be a bursty type of mage and combo abilities will likely be key to taking down enemies. If you haven't seen what he can do yet, check out his hero spotlight. But while Kel'Thuzad is pretty exciting, he isn't all there is to...
---
Answer the Call of Kel'Thuzad in new Heroes of the Storm event
Kel'Thuzad is (inexplicably) one of the most highly anticipated additions to Heroes of the Storm. His initial announcement was accompanied by a slick animation, and he's available today with a bunch of thematic new skins, including meme-tastic Dreadlord Jaina. We're already seen his hero spotlight and, frankly, the hype levels are completely out of control...
---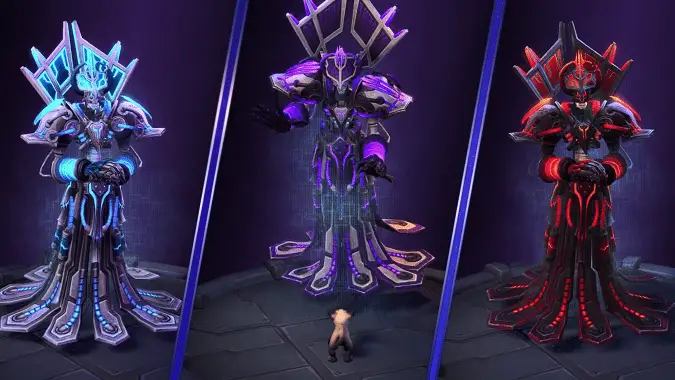 Mr. Bigglesworth is spotted in the latest Heroes in-development video
The Call of Kel'Thuzad event and titular character hit the Heroes of the Storm PTR tomorrow, and although we've had a pretty good idea of the skins we'll be getting alongside the event, we didn't know all the color variants and other cosmetic items coming with the Kel'Thuzad patch. However, thanks to the latest In...
---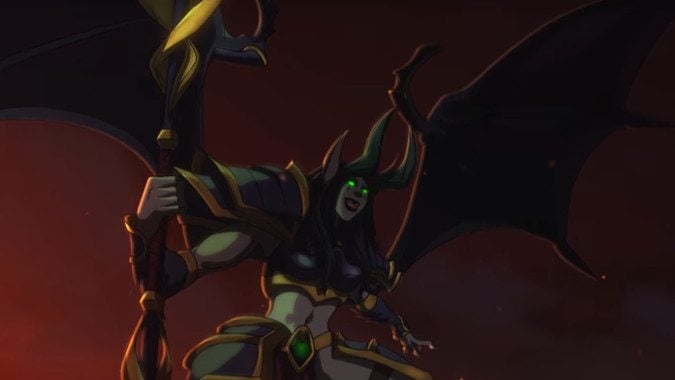 Heroes of the Storm details from Gamescom include hero changes
People are already playing Heroes of the Storm at Gamescom to try out Kel'thuzad, and they're discovering there are a lot more changes in store for the game than just the new hero. Several characters are seeing changes, including new quests and changes to their abilities. Reddit poster ToastieNL has compiled a massive thread on the...
---
---