Deck-lists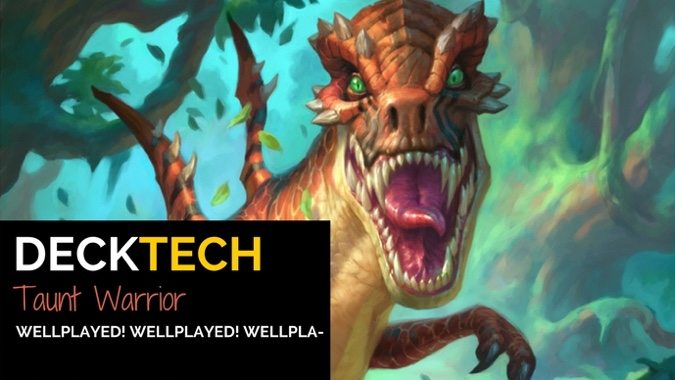 Playing Hearthstone's Taunt Warrior
Taunt Warrior is the new standard version of the Control Warrior archetype: stall the game and control the board long enough until you find your win condition. In this case, the deck utilizes Fire Plume's Heart and Sulfuras to finish off your opponent in the end. Playing 7 Taunt minions is fairly easy to pull...
---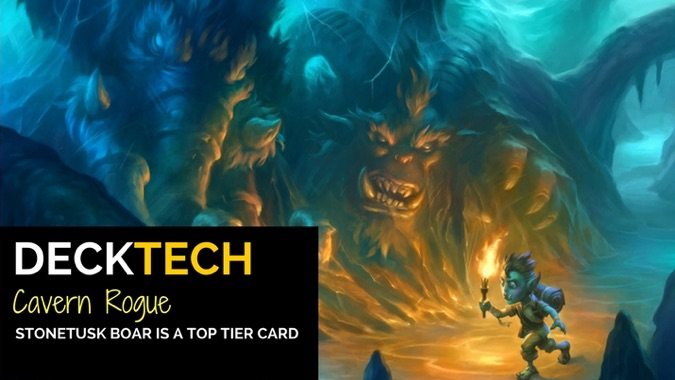 Playing Hearthstone's Cavern Rogue
I have to admit, I did not expect The Caverns Below to be that amazing of a quest. I initially wrote it off because I didn't think it'd be easily activated. Little did I know how consistent and easy it would be to complete the quest as early as turn 4 consistently. Though depending on...
---
Playing Hearthstone's Ramp Druid
While Cavern Rogue and Time Warp Mage are emerging as competitive decks, we're going to shift away from that for a moment. At the heart of Hearthstone, it's all about having fun. Today we're going to examine one of the more fun decks during this period of uncertainty in Journey to Un'goro as the metagame starts to stabilize. The...
---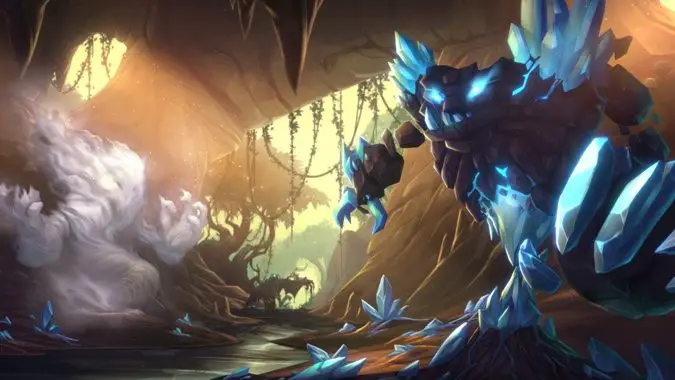 What the pros are playing in Hearthstone's Journey to Un'goro
Hearthstone's Journey to Un'goro expansion has been out for almost a day now. This is one of the best times to play the game as there's no established decks. Everyone's in the process of experimenting and exploring new cards. If you're not sure what to play, let's check out what some of the pros are...
---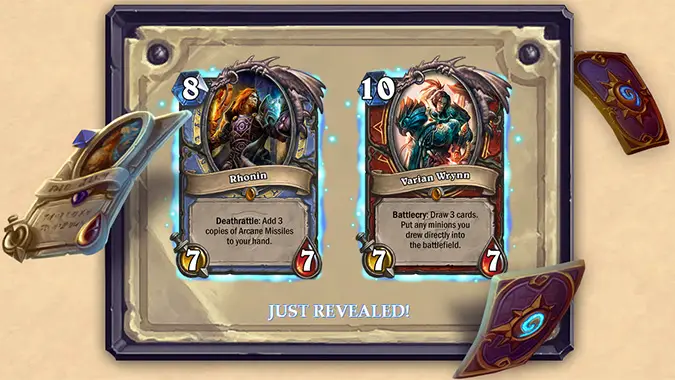 Breakfast Topic: What are you playing in Hearthstone?
This month's card back combined with new rewards for ranking higher than level 20 in seasonal play has me interested in my Hearthstone ranking again. But there was just one problem: my decks, sadly uncompetitive to begin with, are far out of date. So just what was I to do?
---