Exploits
You can pick up double XP in Diablo 3 starting now
The latest Diablo 3 hotfixes meant to be implemented last week had to be delayed. Among other things, the hotfixes addressed set bonuses for the Grace of Inarius and Bones of Rathma sets. In good news, the technical issues have been solved, and the hotfixes have been properly applied. In addition to the hotfixes rolling out,...
---
Exploiters have earned a Diablo 3 suspension during double XP weekend
If you remember a while back, the Diablo 3 team was forced to wipe the Era leaderboards due to a bug that managed to slip into the latest patch. As a result of this bug and the required leaderboard wipe, the Diablo 3 team set up a double XP weekend (starting today, July 14th at...
---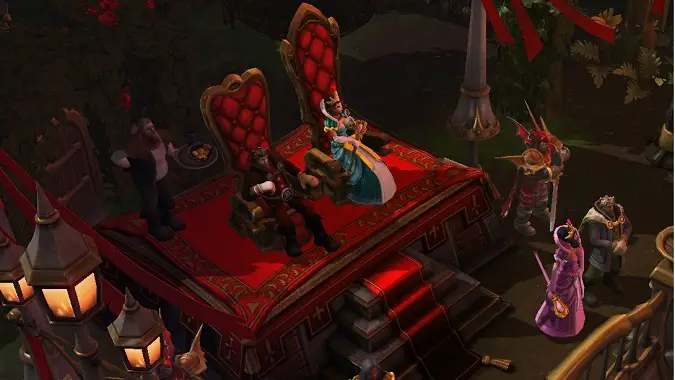 Heroes of the Storm ban wave includes false positives
Ban waves are not an uncommon occurrence in Blizzard games. Often times, games will go weeks or months without players being banned for hacking or botting and then, all at once, Blizzard will ban everyone recently found in violation of the Terms of Use. Doing so helps remove whatever programs were used to aid anyone found...
---