Group
🔒 Diablo vs. World of Warcraft in design
I have gotten fully sucked back into Diablo 3 with Season 11, despite not playing a Necromancer at all, because the gameplay is pretty addictive. The bounties, the rifts, the greater rifts, it's all set up to hit that treadmill and the occasional sound and sight of an orange or set item hitting the ground...
---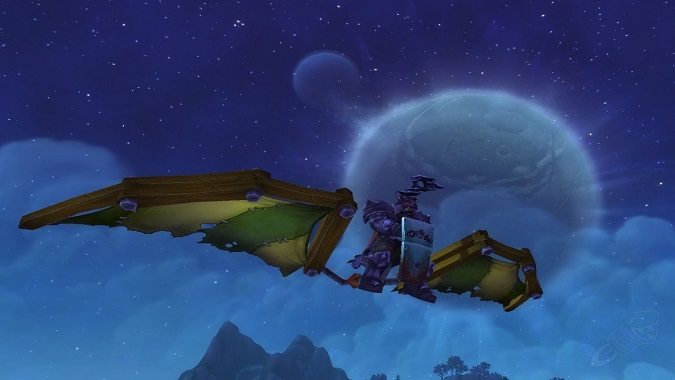 How did you find your guild?
It shouldn't come as any surprise that I think WoW is a ton of fun. After all, I've been playing for more than a decade now — and I bet a lot of you have, too. To stick with any hobby that long, you have to enjoy it. But even though I enjoy the game...
---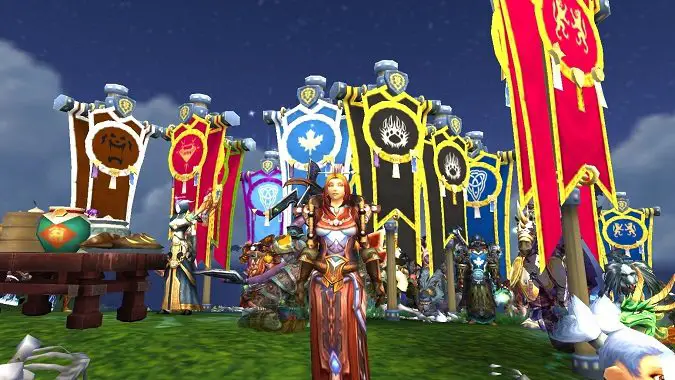 Do you play with a group?
Whether you're playing World of Warcraft or Heroes of the Storm, playing in a group is a key part of the game. But the amount of time you have to play, when you can play, and who you want to play with can make meeting up with friends in game a challenge. If you can commit...
---