Hunter Changes
Locked and Loaded: Patch 7.0 Legion Hunter guide
What Hunter spec should you play in patch 7.0, the lead-in for Legion? What's the best? Well, it turns out that they're very close in terms of DPS in the pre-patch. This is a good thing because Beast Mastery, Marksmanship, and Survival are so different from each other that you probably shouldn't make your decision based...
---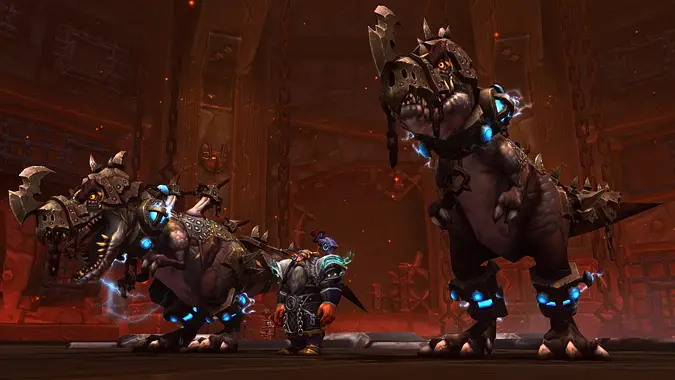 Locked and Loaded: Why I'll probably play Beast Mastery in Legion
I still question whether the rework of Beast Mastery was even needed. I'm a big believer in the if it isn't broke, don't fix it philosophy and I'm pretty sure Beast Mastery is not broken on live servers. One could argue Survival was in a rough spot and warranted a big re-do, but I thought...
---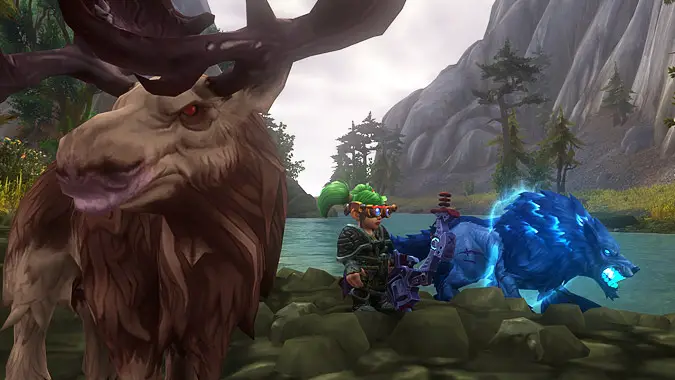 Locked and Loaded: Legion Hunter glyphs and tomes
The glyph system is changing quite a bit in Legion. For starters, there is no longer any distinction between major or minor glyphs because they are 100% cosmetic. Second, glyphs are now consumable, meaning you'll have to keep stacks of them if you plan on changing them frequently. Lastly, they are now applied directly to...
---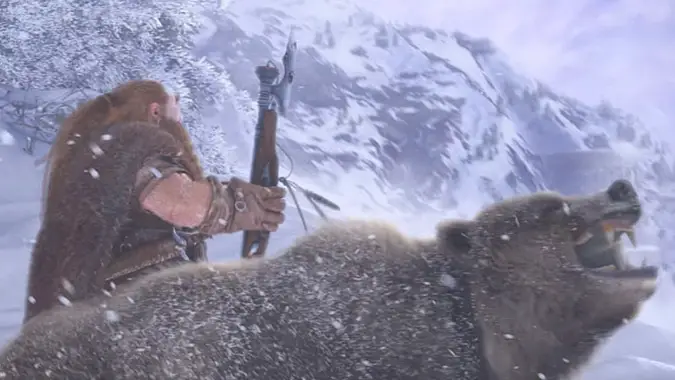 Locked and Loaded: Keeping the traditional Hunter alive in Legion
For me, the traditional Hunter is exemplified in the original WoW cinematic. A Dwarf with his gun and trusty companion. Nothing more, nothing less. Your version might include a bow instead of a gun, but the idea is the same: a ranged character with a pet. That cinematic is what made me choose the Hunter...
---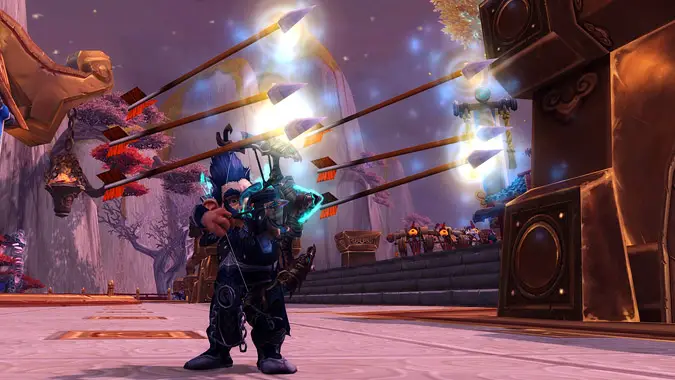 Locked and Loaded: How Focus has changed for Hunters in Legion
When you think about class changes in Legion you probably think about new abilities, talents, artifacts, and changes to the fantasy of the class. It's easy to forget about what's going on under the hood, such as resources and core mechanics. Today we're going to talk about what's up with Hunter resources and how that...
---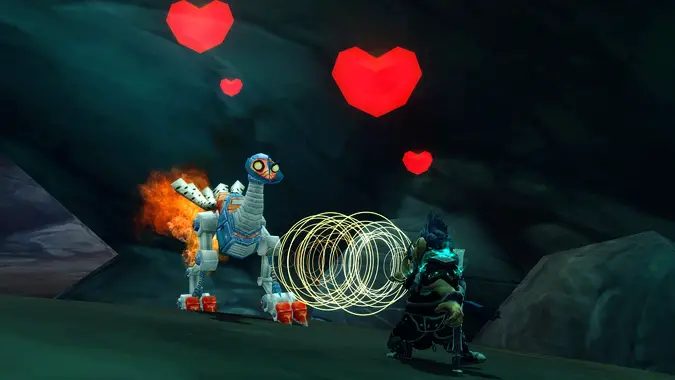 Locked and Loaded: Legion alpha Hunter updates
We're now about three months into Legion alpha testing the Hunter class, so I thought it would be worthwhile to revisit each spec and see what has changed since my initial first impression columns (Survival, Marksmanship, Beast Mastery). This week's build in particular comes with some exciting changes for Marksmanship.
---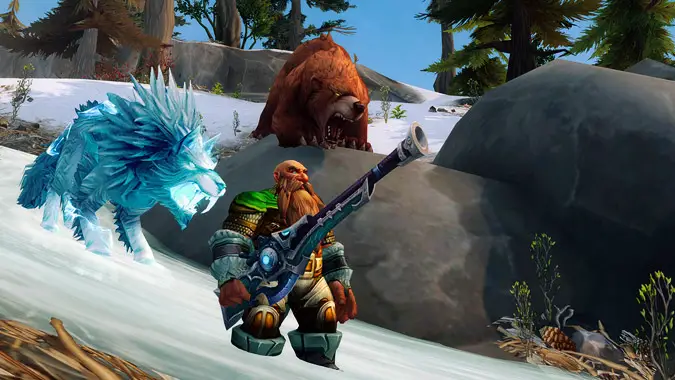 Locked and Loaded: First impressions of Beast Mastery Hunters in Legion
Hunters have really been turned upside down in Legion. We have one spec going melee, and another spec losing their pet. Being ranged and having a pet have been Hunter fundamentals since the beginning, so I understand if you're resistant or concerned about these huge changes coming to Hunters. The good news is we still...
---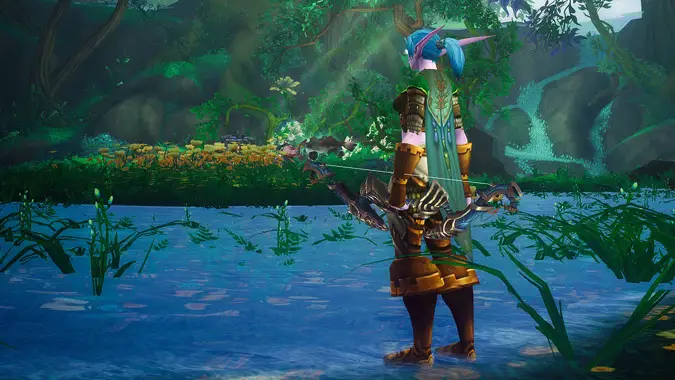 Locked and Loaded: First impressions of Marksmanship in Legion
Are you ready to give up your pets on your Hunter? That is what the new Marksmanship spec in Legion will ask of you. No, I'm not talking about the Lone Wolf talent. There is no option to summon your pets at all if you play Marksmanship in Legion. Pets are the primary reason I...
---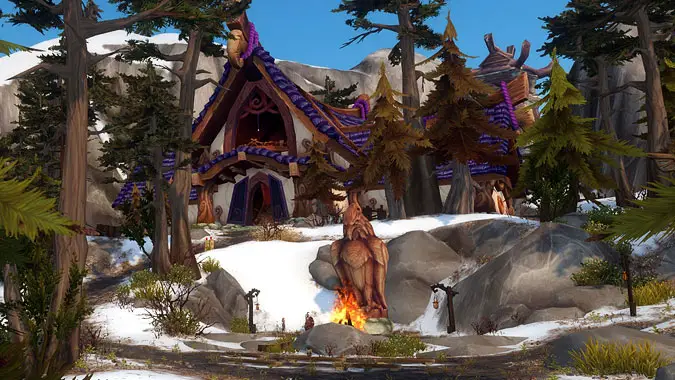 Locked and Loaded: Your Legion Hunter questions answered
Happy New Year! Here's to 2016 being another awesome year for the Hunter. As we wait for the Legion alpha to come back online — hopefully with a playable Marksmanship or Beast Mastery spec — I thought it would be a good idea to do another Queue-style post to get some discussion going, and answer some...
---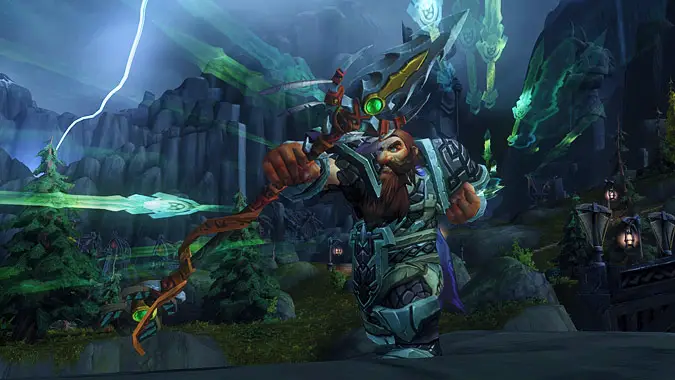 ---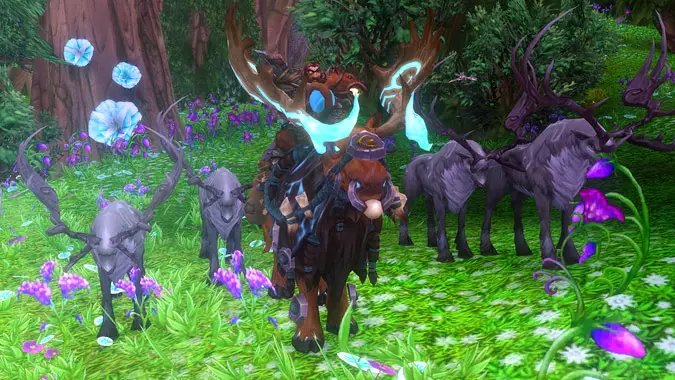 Locked and Loaded: More Hunter changes for Legion, and your questions answered
Last week was pretty exciting for Hunters. We found out we're getting the biggest overhaul yet, and I think the reaction to the changes has been mostly positive. We all have questions or concerns about certain details, but most seem to agree that things are headed in a good direction. To address some of those concerns,...
---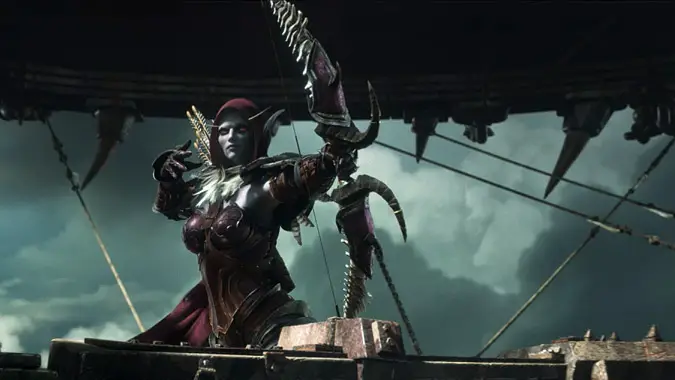 Locked and Loaded: Say hello to your new Hunter class in Legion
Hunters have been used to Beast Mastery, Survival, and Marksmanship as variations on the same theme and the same mechanics since, well, forever. In Warlords, Blizzard dabbled a bit in differentiating Hunter specs, but the changes were just baby steps. In Legion, it's a glyphed Disengage. Off a mountain. With a Goblin Glider. As someone who has always played...
---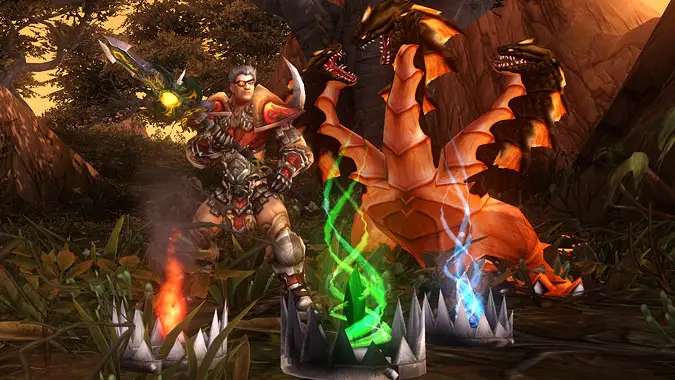 Locked and Loaded: The Survival Hunter fantasy – What is it?
I was recently perusing the old Hunter talent trees and was pretty taken aback by how much flavor the specs have lost over the years. Don't get me wrong, I prefer the modern talent system, but there was something cool about being able to spec yourself as a true Survival Hunter if desired. Talents that...
---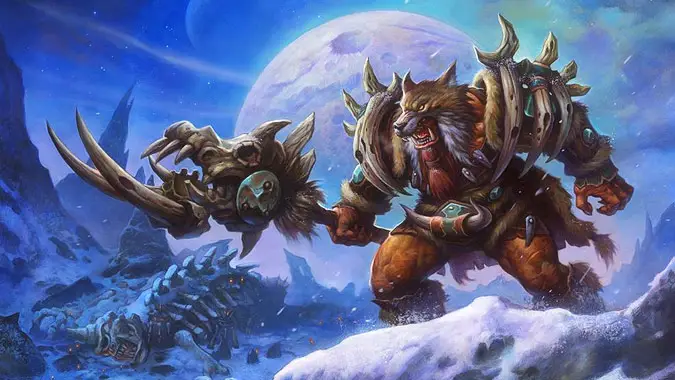 Locked and Loaded: What is happening to Hunters in Legion?
Never say never. That's the lesson I learned. In an earlier Locked and Loaded Q&A, I was asked if melee hunters could ever happen again. I completely dismissed the idea and said it wouldn't happen. I never thought Blizzard would change a ranged spec to a melee spec, but then the following happened at the...
---