Blizzard Watch streams Hearthstone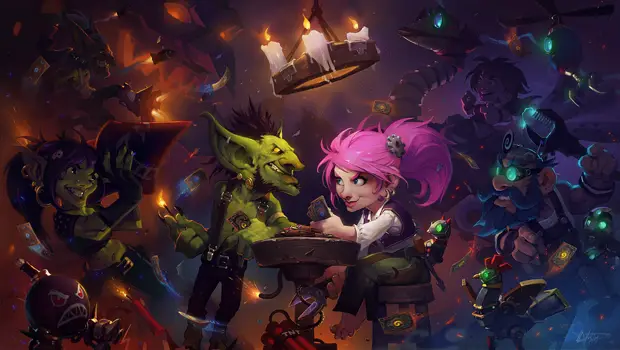 Looking for something to… Watch tonight? Maybe a Blizzard game of sorts?
Come on down to the Blizzard Watch channel! You can watch ol' Matticus here play some Hearthstone. We'll chat a bit about the new Blackrock Mountain adventure mode that was revealed earlier this morning from PAX East! In the mean time, I'll be streaming some games as I climb the ranked ladder. If there's enough time, maybe together we can head into the Arena and draft!
Promise me one thing: If you see lethal damage (and I miss it), hollar at me!