Breakfast Topic: What game are you most looking forward to?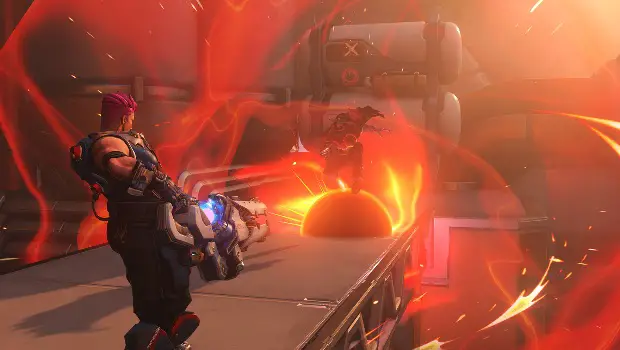 Yesterday's PAX East panels gave us a peek in to Blizzard's future with new characters for Overwatch and Heroes of the Storm and a brand new adventure mode for Hearthstone. But with all of these games on the horizon, it's hard to decide what to get excited about first — especially since, of the three games Blizzard's talking about at PAX, only the Hearthstone expansion has a release date… though Blizzard did let slip that Overwatch will be entering beta this fall.
So this morning, let's talk upcoming games: which are you most looking forward to? Though both Overwatch and Heroes aren't typically my kind of games, Zarya and Sylvanas both look like fun characters that I'll have to try out. What do you think you'll be playing when the next big Blizzard title goes live?