Breakfast Topic: Are you going to BlizzCon?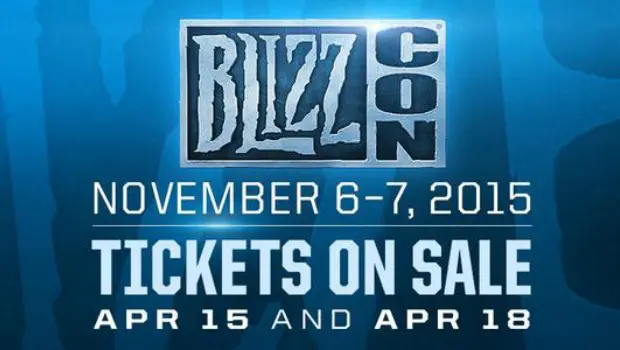 BlizzCon tickets won't be on sale for a month and the convention itself won't be held for for another eight months — but that doesn't mean you can't start prepping for the big day right now. Still, the higher than ever price of tickets combined with the always-high price of hotel and airfare, spending a weekend at BlizzCon can be hard to afford… no matter how much you might want to be there.
So today let's talk BlizzCon: Are you planning to head out to California for the convention this year, or will you stay home and catch the (not yet announced, but likely) livestream instead? And either way, just what are you hoping to see announced at this year's event?