Hearthstone's Blackrock Mountain adventure available April 2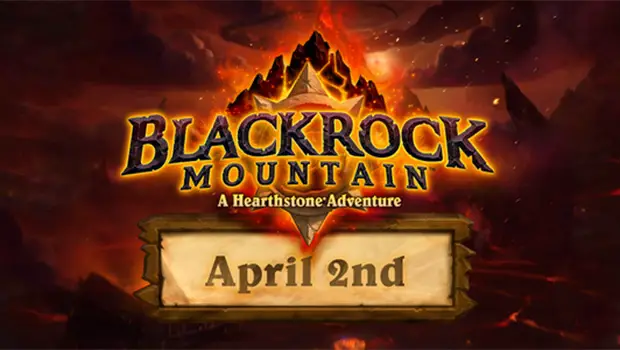 It's official, everyone! We have a release date!
Blackrock Mountain adventure will be available Thursday, April 2! The adventure comes with 31 new cards. Of those, each class will have two brand-new class cards to add. If you haven't preordered it yet, you still have some time to do so in order to get that exclusive card back. All five wings will cost you $24.99 if you decide to preorder it. Earlier today, information was revealed on the fifth and final wing along with one of the legendary cards, Nefarian himself.
Previously revealed cards
Have you preordered your copy yet?