WoW
Apr 14, 2015 9:00 pm CT
Patch 6.2: Timewalking preview released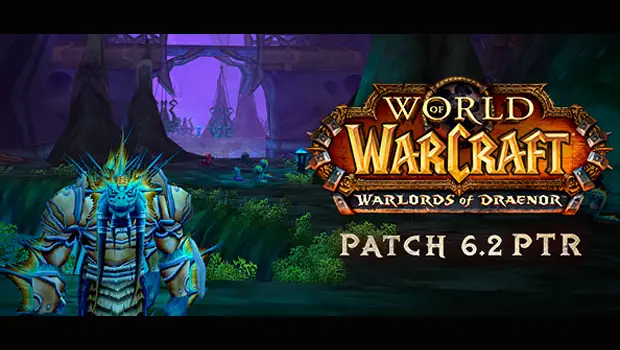 Timewalking now has an explanation to go with all the glimpses of information we pulled together last night. Blizzard has posted an official preview of the new features, which is one of several weekend events that will run from noon Friday to noon Monday every week. There are apparently seven different weekend events in the works, and two of those events will be Timewalking weekends. This takes advantage of the feature we played with last night and sends players back to old dungeons from Burning Crusade or Wrath of the Lich King.
While we'd initially thought that this would mean every dungeon introduced over the past ten years would be up for grabs, it looks like there's a select list of dungeons available for now. Players at level 71 or higher will be able to participate in the Burning Crusade content, players level 81 and up will be able to participate in Wrath of the Lich King content. In other words, this feature isn't limited to level 100 players — as soon as you hit level 71 you can participate in the new events.
But what's really interesting is the rewards that are being offered for completing these events. You may have your ilvl scaled down to make these dungeons a new challenge, but the rewards you get from completing the dungeons will scale up to an item you can use, no matter what level you happen to be at the time. These aren't new rewards — this is the loot you originally picked up in the dungeon, scaled up to suit your needs. While the list of eligible dungeons is fairly short, I'm sort of hoping we'll see this applied on a larger scale at some point, because it certainly keeps the rest of the world a relevant place to explore. For more information on the upcoming feature, check out Blizzard's official preview.