Last week on Blizzard Watch: Patch 6.2 hits the PTR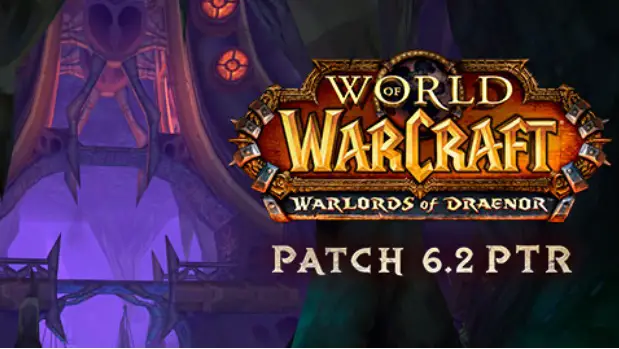 Our weekly recap is generally published early Tuesday morning, but the surprise arrival of patch 6.2 on the PTR threw a wrench in the works. That's okay, though — this will give us an opportunity to recap our patch 6.2 coverage thus far, too!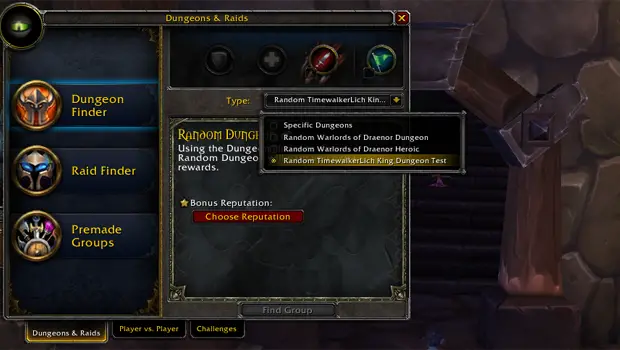 Patch 6.2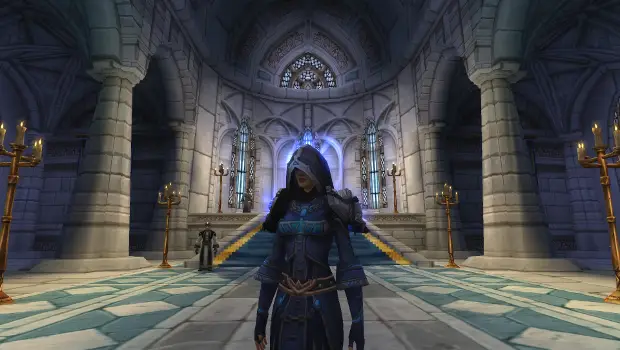 World of Warcraft Features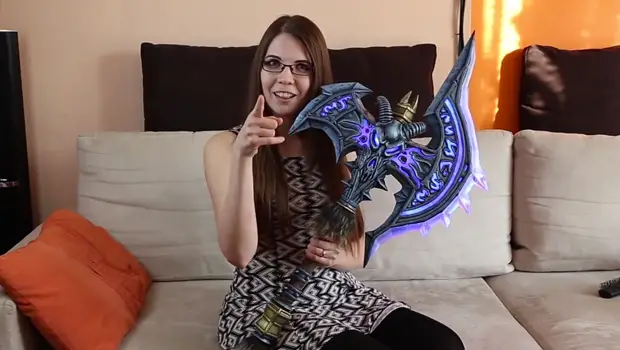 World of Warcraft News and Miscellany
Other Blizzard Titles

If you're looking for MMO news beyond World of Warcraft, look no further than our friends at Massively Overpowered. Here are some OP highlights from the past week.
Until next week, ladies and gentlemen! In the meantime, we'll be keeping an eye on patch 6.2 and all it holds.