Breakfast Topic: Every new beginning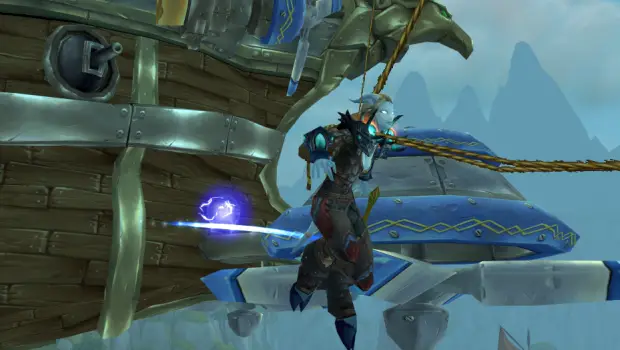 When I left my progression raiding guild and settled down into my current 'raid when I can get to it' guild, I realized things had changed for me and World of Warcraft. It's not that I love the game any less — after eleven years I think it's safe to say that WoW and I are officially a thing — but I just finally lost my taste for what it takes to raid content at the highest level the game offers.
Mythic raiding pretty much ended my interest. I'm not down for what felt like a step backward, to be honest. At a time where WoW was embracing flexibility in its raid sizes and making it possible for groups to bring as many people as they had, Mythic locks you into a pre-determined raid size and it feels very 2007 to me. I get that it's easier for Mythic raids to be designed since the designers can assume certain abilities are present, but I don't play WoW to make the designer's lives easier (as selfish as that is to say) — I play it to have fun, and playing the 'you must have at least X players, but no more than X players' game of cat herding that I've been playing since Vanilla WoW just isn't fun to me. I want to go with as many people as I have.
So I slid into casual raiding, and so far, I have to say it's been a good move on my part. I get to see the content on my terms. I'm a little wistful that I'm not one of the best geared warriors on my realm anymore (a status I've had since vanilla days) but overall, I'm much less stressed out. It was a good change for me. So now it's your turn — have you made any changes to how you play WoW?