Heroes of the Storm championship coming to BlizzCon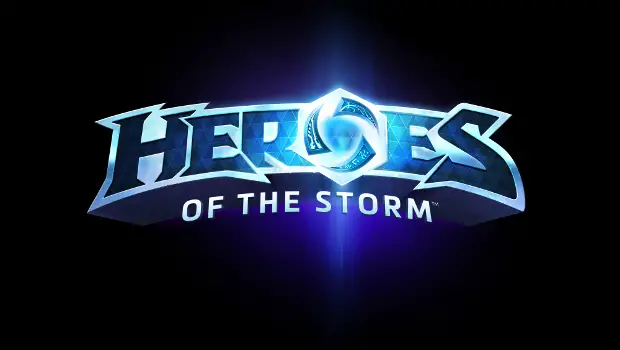 Pack your bags Muradin, and grab a plane ticket Zagara, because the Heroes of the Storm World Championship is coming to BlizzCon!
This event will pit eight challengers from five different regions against each other for a grand prize worth $200,000 and bragging rights as World Champions. There is a total Heroes prize pot for the Championship event of $1.2 Million. Challengers from Korea, Europe, the Americas, China, and Taiwan have a long road of qualifying events ahead of them leading up to the championships. There will be a series of regional online qualifying events, culminating in live regional championships. Those regional championships will determine which eight teams are going to Anaheim on November 6-7 to represent their region in the main event at BlizzCon 2015. Details on these qualifying events will be forthcoming, though a few regions already have some extra information available in the official World Championship announcement on the Heroes site.
The Heroes of the Storm World Championships will appear alongside similar championships for Blizzard's other franchises. Skilled players from StarCraft II, World of Warcraft, and Hearthstone will also have a chance to compete on the big stage in their own events. Alongside the Heroes of the Dorm championships, this has been a big year for Heroes in esport.
Open Beta for Heroes of the Storm begins in just a few days, so if you'd like a shot at this incredible prize you'd better be ready to start practicing soon.