Celebrate Heroes of the Storm's launch with art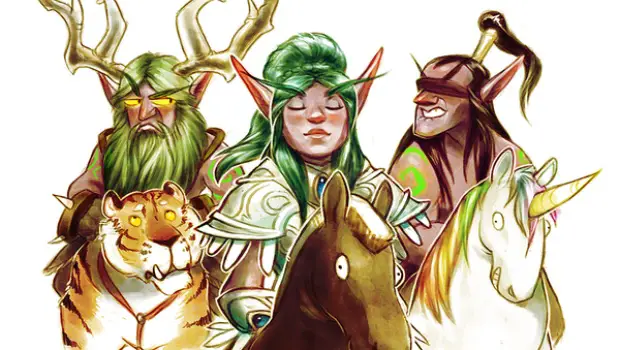 Looking forward to today's Heroes of the Storm launch? So are we — and so are tons of fan artists. To celebrate the game's launch, we rounded up some of our favorite fan art for this week's BlizzCrafts. Check it out (and tell us if there are any great Heroes artists that we've missed), enjoy, and we'll see you in the Nexus!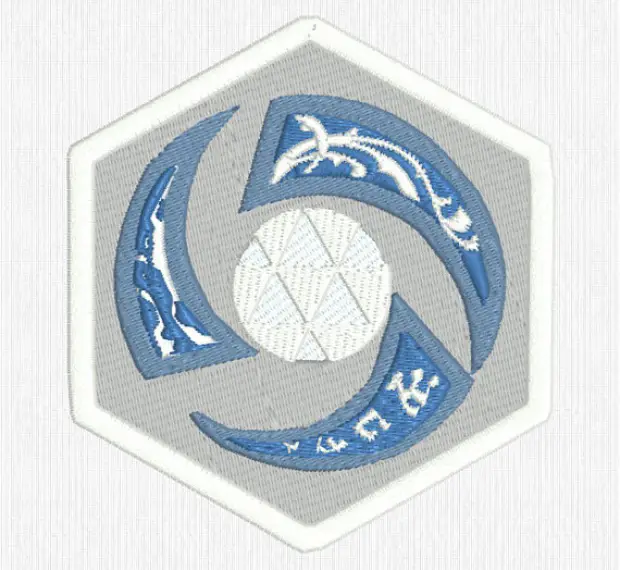 Looking to accessorize your wardrobe with some subtle Heroes chic beyond what's in the Gear Store? Serephitic makes these glow in the dark Heroes patches that you can iron on to just about anything.
If you're working on your own artistic talents, this video will help you draw the perfect Kael'thas.
Our favorite characters
Okay, sorry not sorry, I NEEDED to quick-scribble Johanna. <3 @BlizzHeroes #nexuscalling I love her so much. pic.twitter.com/hyYXcimfYz

— Noxychu ~⭐️ 💚 #VinesauceisHope (@Noxychu) June 1, 2015
One of our favorite Warcraft artists just couldn't resist sketching the latest Heroes of the Storm hero: the crusader Johanna.
Flashback from the Nexus: @maggersaurusrex as Countess Von Kerrigan from @BlizzHeroes! Enter the Nexus! #nexuscalling pic.twitter.com/2c8VLXym95

— 👻💙Megrim Embreek 💙🎃 (@so_bewitching) June 1, 2015
The heroes in this game aren't just the Blizzard characters you remember from your favorite games — with the right reskins, they become mad AU versions of themselves, like this Countess Kerrigan cosplay from BlizzCon. Of the cosplay, the creator says:
Thanks everyone for the love of my @BlizzHeroes #kerrigan cosplay. I made it in a month so the fact that you think it's cool is rad.

— c8✨ (@tinycaitt) June 2, 2015
@BlizzHeroes Ready for Kael'thas week #Kaelthas #HotS #Heroes pic.twitter.com/VSFgQIa4hc

— Delidah (@Delidah_Art) May 10, 2015
@BlizzHeroes @Blizzard_ANZ My baby Brightwing wants to wreck glorious mayhem since #heroesiscoming pic.twitter.com/pj8VqQNk2p

— Charmaine (@Charzeymania) May 23, 2015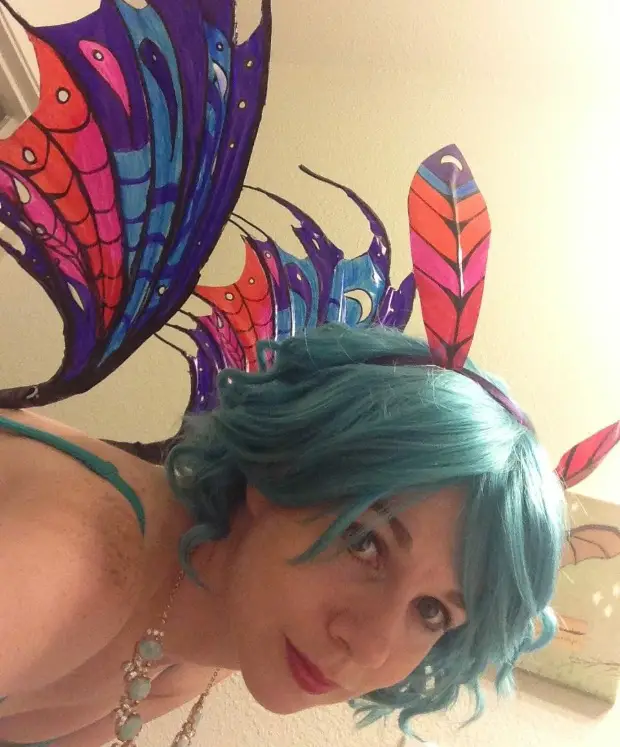 If a small-scale Brightwing wasn't good enough, it's hard to beat this Brightwing cosplay Celestia made for PAX Prime last year!
https://twitter.com/Anim8rJB/status/564177132511690753
Murky Lineless pixel-y art from Heroes of the Storm! #heroesofthestorm pic.twitter.com/nhfjfU8JPs

— ezpups | COMMS OPEN! (@ezpups) January 24, 2015
I woke up early and decided to finish Jaina Proudmoore! | DA link: http://t.co/1aH4hrfrMb pic.twitter.com/LiFAn9NlsT

— n (@dotswap) May 20, 2015
Who would win?
We're not sure who bests who in the fights below, but you're free to place your bets in the comments.
No, Stitches…. That's not how we make friends in the Lane……. @BlizzHeroes #stitches #wowart #fanart #art pic.twitter.com/67RxViUDyO

— QUΞL 💙 (@QuelFabulous) April 22, 2015
So Malfurion, Tyrande & Illidan queue for a Quick Match… #wowart #HeroesOfTheStorm #datass @BlizzHeroes pic.twitter.com/yZVJ3phY7Z

— QUΞL 💙 (@QuelFabulous) March 4, 2015
Heroes of the Storm fan art, Diablo vs Illidan #heroesofthestorm #art #comics #illustration pic.twitter.com/Gblf95Qt69

— GalefireRPG (@galefire) March 20, 2014
https://twitter.com/Shii_Lau/status/603974293534449664
That's all for BlizzCrafts this week — but check back next week for another selection of cool Blizzard-themed crafts! Have Blizzard arts and crafts of your own you'd like to see on Blizzard Watch? Send them our way! Submissions and suggestions should be sent to liz at blizzardwatch dot com.