Heroes of the Storm PTR: Heroes copy over, progression does not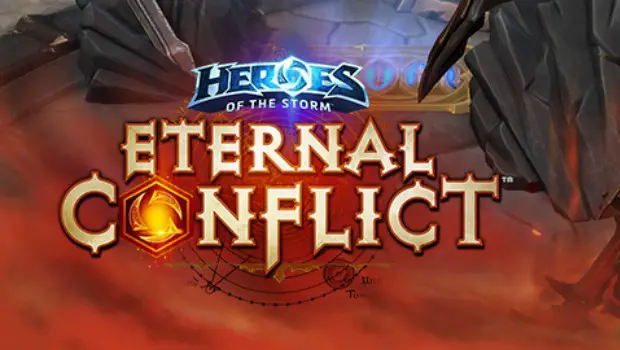 As announced during the recent Heroes of the Storm event, the Heroes of the Storm PTR is going live this Tuesday, June 23rd. Today Blizzard released info on exactly what you can and cannot expect to experience on their testing server. For starters, you will not get early access to their next new hero The Butcher. You'll have to wait until June 30th for him to hit the live servers. You will however get to experience the new Diablo-themed Heaven and Hell map.
You can copy over your account from the live servers to the test server, but only your purchased heroes, skins, and mounts will transfer. Gold, player level progression and hero level progression will not copy. That's right, you'll be starting over with all of your heroes. On top of that, the in-game store will not be open so no ability to purchase new heroes for the time being either. Weekly free rotation heroes will be active.
Right now Blizzard is just looking for players to find and report bugs. For more information, as well as steps to set up the Heroes PTR, take a look at the official announcement.