Heroes: Datamined PTR patch notes show hero nerfs and buffs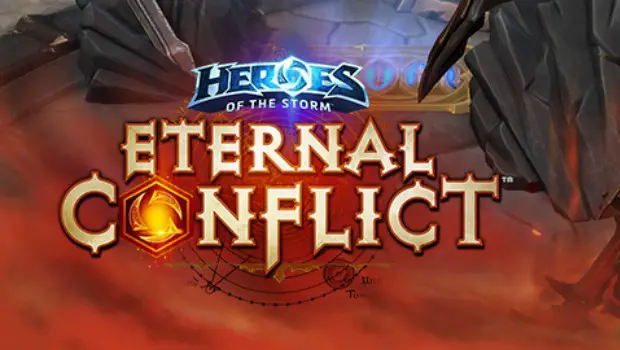 The Heroes of the Storm PTR isn't up until tomorrow, but the files can already be downloaded via the Blizzard launcher and the first set of patch notes has been datamined. Included are the recently announced new skins, mounts and Heaven and Hell map from the Eternal Conflict campaign. The Butcher will not be available on the PTR, but a great many balance changes to current heroes are coming and not all of them good.
Malfurion is getting buffs to almost all his abilities as well as a big talent rework. Brightwing, on the other hand, is getting many nerfs to her healing and damage as well as a massive talent reshuffling. Nerfs are being applied to Rehgar's Ancestral Healing, Illidan's Metamorphosis and Tychus' Melting Point. The Lost Vikings are getting a very big make over of both talents and traits and it remains to be seen how that is all going to shake out.
In addition to to the hero-centric balance changes, Blizzard is also tweaking some general traits that will have an impact on the game. Envenom, a popular choice for burst damage especially among Kerrigan and Thrall players, is getting a nerf. Promote is being removed and certain squishy heroes like Jaina won't have access to Sprint anymore.
Keep in mind, these changes are datamined and only from the PTR. Also, they only reflect what is being changed on abilities and traits. Blizzard has the ability to affect damage, healing and performance numbers for their heroes in a way that don't reflect on the tool tips.