Diablo 3 Patch 2.3.0 PTR preview promises new zone, Torment X, and more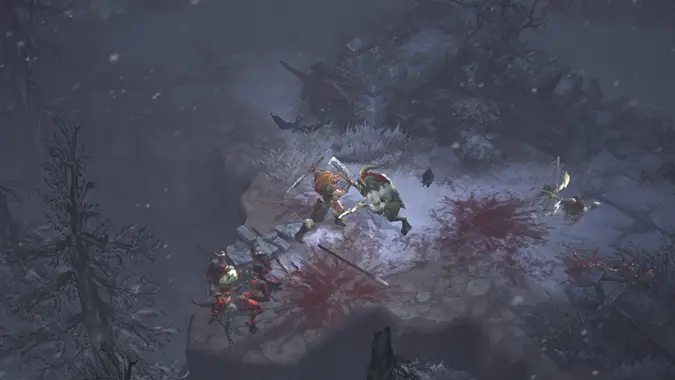 Diablo 3 has been relatively quiet lately, relying on Seasonal play and new Legendary sets to keep players engaged. It now looks like the devs were just biding their time to prepare for the content-heavy Patch 2.3.0 coming soon to the PTR. Today's official preview of the patch promises a lot of great features to keep the player base occupied.
The big news is the introduction of a whole new zone. The Ruins of Sescheron will take adventurers into the frozen wastelands of the Barbarians and lead to a new treasure, Kanai's Cube. Modeled after the popular Horadic Cube of Diablo 2, this item will let players to break down Legendary weapons to allow you to equip their special power as a passive skill, convert one kind of crafting material to another and more.
And for those players already grinding out max Torment VI-level loot, four more Torment difficulties are being added, up to Torment X. Plus there will be more Legendary sets, easier max-level crafting material acquisition, Adventure Mode updates, and combat changes. While we wait to hear when the PTR is going to be patched with this latest update, check out our recent Diablo 3 guides: Diablo 3 followers for the solo nephalem, 9 important Diablo 3 gear stats, and Surviving Diablo 3.