Breakfast Topic: Do you feel done with Draenor?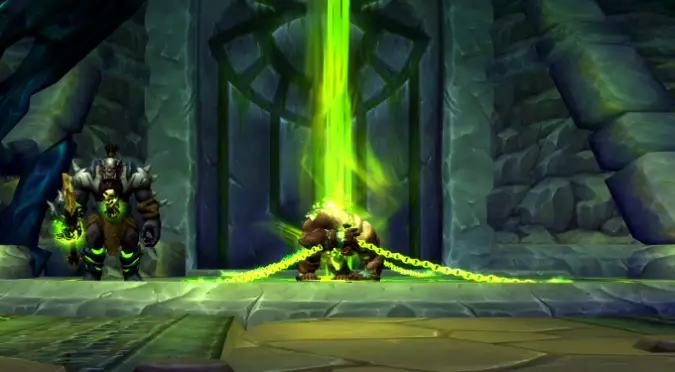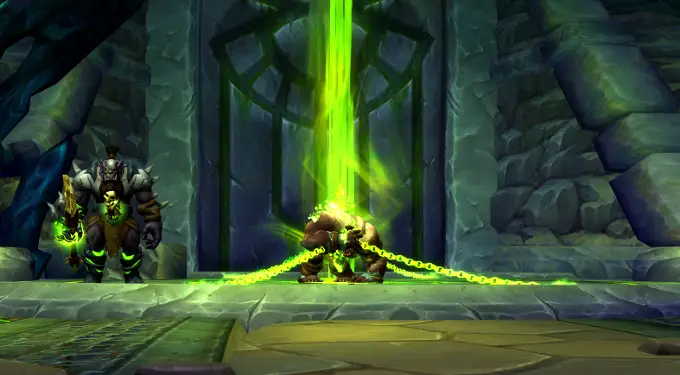 Every time I think about the idea that patch 6.2 is the final raid patch for Warlords of Draenor, I ask myself if I'm done with the world, and so far I'm really not. Spires of Arak was one of my favorite zones entirely because it had minimal Iron Horde involvement, and there's a lot of places I wanted to get to go — that mysterious southern continent where the ogre empire originally came from, Farahlon, even places we've already been like Shadowmoon Valley and Frostfire feel like there could be more story there.
I guess it's weird to feel this way. We've ranged across this continent, waged war on the Iron Horde and its allies, helped put Gul'dan in power and then taken him down. It's been a lot. And yet, I feel like we've only scratched the surface of what we could do in Draenor now that there's no immediate threat from the Iron Horde or the Burning Legion — I'd love a patch 6.3 that turned us loose in Farahlon, no world-threatening army to oppose, just exploration and adventure. Let us see Draenor: give us a patch where we actually wind down for once.
How about you? Are you done with Draenor? Eager to get on to the next adventure?