Breakfast Topic: I want more mysteries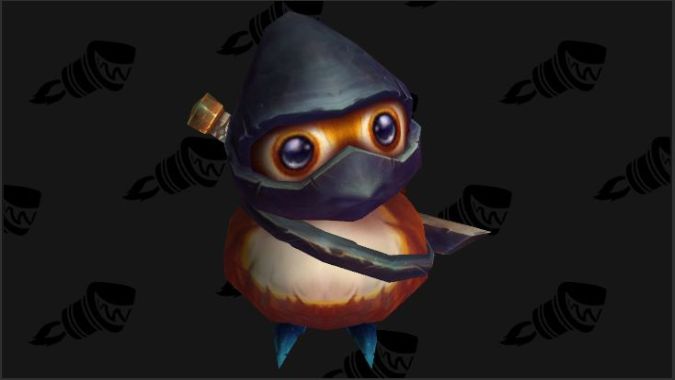 Something that has intrigued me since patch 6.2 dropped is the fact that we still don't know how to find any of the four variations of Pepe. With so many resources available nowadays, and the popularity and adorableness of Pepe himself, I expected this mystery to be solved within the first week or two of the patch — if not completely, at least partially. But here we are, more than a month into patch 6.2 and all signs point to no one having found even one of the costumed Pepes. I can't help but hope we get more of this sort of mystery in the future.
Granted, this isn't the first "mystery" that Blizzard has added in recent months. Back in patch 6.1, the Voidtalon of the Dark Star mount was added in a similar manner.  In the month or so leading up to the patch, there had been some vague info floating around as to how one might attain it, but no one on the PTR actually found one. Three days after the release of the patch, however, a player figured out the trick to finding one and that was the end of the mystery. In patch 6.2, we've also seen "The Predator" title added in a similarly mysterious way — although, it still took less than a week for a player to figure out how to earn it.
And yet, as of this writing, Pepe's costumes somehow still remain undiscovered. Each day adds a new comment speculating how to find the costumes, and each day it seems another GM has been ticketed for some clue as to how to find them. Players are collaborating and speculating and doing everything possible to try to figure out just where the Pepes might be. It's not solved yet, but it will be eventually. And when that time comes, I'll just be looking forward to the next big mystery.