Rob Pardo: "People are even avoiding the term MMO"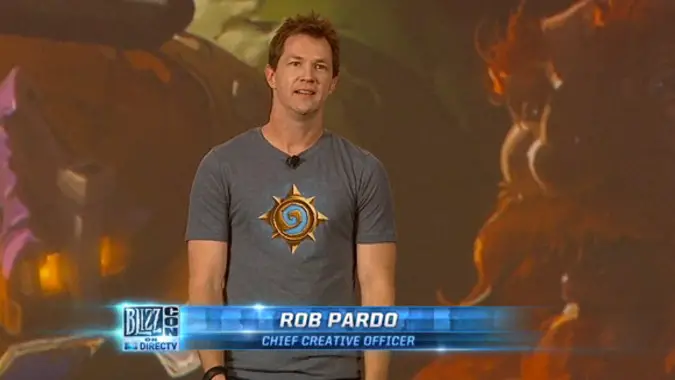 He helped make World of Warcraft one of the biggest MMO success stories in history. Now Rob Pardo thinks that success may have overshadowed the genre to the point where people aren't willing to call their games by that term. Since he's got some experience with developing a new MMO in the world after World of Warcraft (He was at Blizzard during the development of the now canceled 'Project Titan') it's worth taking a look at what he has to say.
One of the good points Rob makes in the article is that a lot of games today are MMO's by any reasonable definition of the term — he points to Destiny as one good example — but people definitely don't want to be called that.
A really good example is Destiny. It clearly is an MMO. But they're really trying to avoid calling it that, and obviously it is a very different type of game. But I think that's a good example of how with MMOs, the term has been eliminated. But you kind of continue to see the influence in games that are persistent world games that have spawned out of that. It's just people seem to avoid the term MMO now.
What interests me is his assertion that developers don't want the expectations — what I'd call the baggage of the MMO term, although he doesn't call it that — to be associated with what they're doing. No one wants the World of Warcraft comparison. He made the very good point that if World of Warcraft came out today, it would be crushed by, well, itself. Any new MMO isn't just going up against the four to five year development cycle, they're also going up against the decade plus of development, and that's a sticky problem. Much as League of Legends defines the MOBA space, WoW defines the MMO world in such a way that people would rather not be considered to even be the same kind of game anymore. But it's not just WoW they're not interested in being compared to, it's the overall general expectations for that type of game.
It's an interesting read. Give it a look and see if you agree.