Breakfast Topic: If we got a new Warcraft RTS, what would you want it to cover?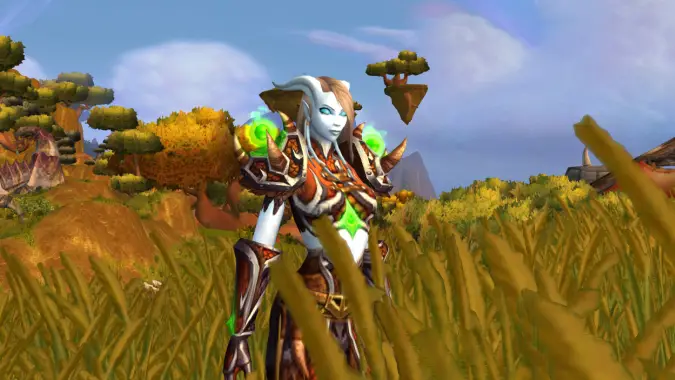 I am going to be entirely honest and say that up until writing a post about it yesterday, I never imagined we would even be able to consider a future in which a new Warcraft strategy game would be a thing. I assumed that ship had long since sailed.  After all, these days the franchise is all about that big MMO which you may have heard of, and it's got a lot of players in there who have never even picked up the strategy games.
I am not one of those players; the three RTS games made up a huge chunk of my gaming youth, and I have strong feelings about them.  The possibility of a new strategy game, though, brings up all sorts of possibilities.  It could be a direct sequel to what's going on in World of Warcraft.  It could be a parallel story running along with the current expansion.  It could take place in the past, remaking an earlier game, or even further into the past so that you could play out the full details of the war against the Silithid or whatever.  The possibilities are almost endless.
So what would you want to see?  If we did get another Warcraft RTS game, what sort of game would you want it to be?