Heroes of the Storm: New guides to Kharazim and Tyrael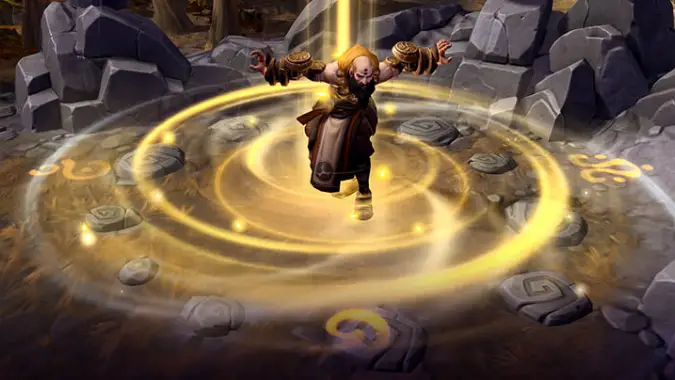 Looking to try out something new this weekend in Heroes of the Storm? Our guides can help you find your footing a little faster with a rundown of abilities and build suggestions. Whether you're looking to support your team or dish out some damage, one of our new hero guides may be to your liking, covering two heroes from the Diablo universe: the new support Kharazim and the warrior Tyrael.
Kharazim is the latest hero to enter the Nexus and he's particularly strong (at least for now). With the ability to choose between dealing damage and healing, he's one of the more versatile support characters available. He's currently available for the hefty new hero price of 15,000 gold (or $13.11 when bundled with his Jade Dragon skin), though that will drop to 10,000 gold in a couple of weeks if you'd prefer to be thrifty.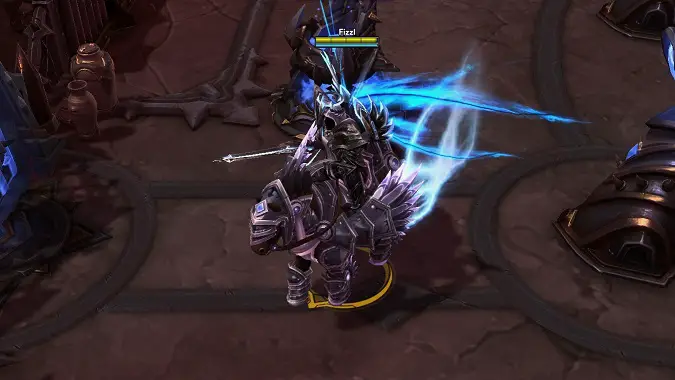 Tyrael is the Archangel of Justice in Diablo, and it's no surprise that he's in the Nexus dishing out some divine justice on his opponents as a warrior. If you don't already own Tyrael, he'll set you back 7,000 gold (or $8.49) and his newly revamped Demonic skin is currently on sale for $4.99 — so if you prefer to play the darker side of the archangel, you should snap that deal up.
If this particular Diablo-themed duo isn't your cup of tea, we've got other hero guides, too. Check out our guides for:
We're coming out with new hero guides regularly, so check back if your favorites aren't yet listed. And, in the meanwhile, you can check out our assassin guide, our specialist guide, our support guide, and our warrior guide for quick rundowns on each hero of each type. We'll see you in the Nexus!