World Of Warcraft: Illidan
News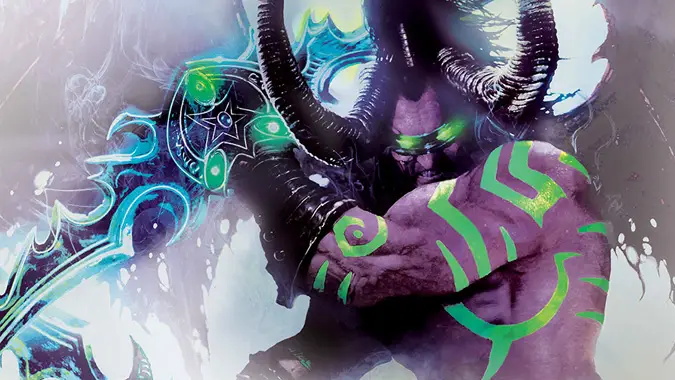 World of Warcraft: Illidan released yesterday, and let's get one thing straight right away: This isn't a bridge novel for Legion.
---
News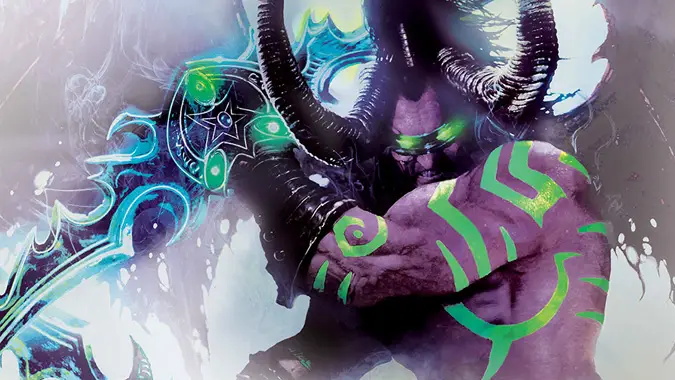 Blizzard released some new details about the next WoW novel yesterday, and a nice preview of the cover for the book.
---
Diablo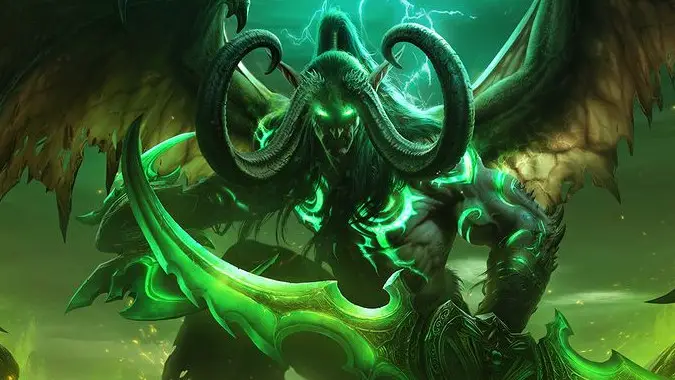 If you've noticed that Blizzard has stopped publishing novels during Warlords of Draenor, well, there's a reason for it -- Blizzard is now working with Random House to release novels for each of its settings.