Artanis, Lt. Morales, new skins and mounts coming to Heroes of the Storm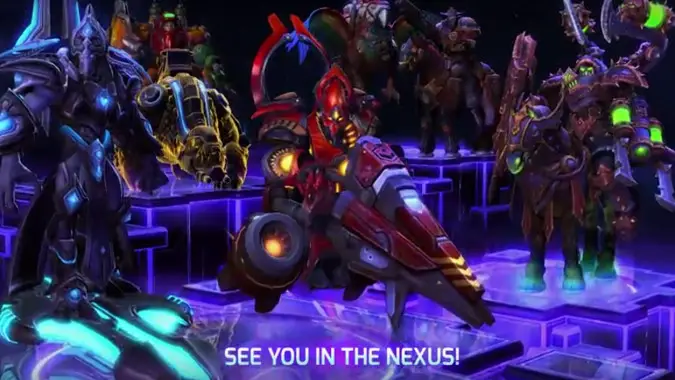 Heroes of the Storm has released a video previewing upcoming characters, skins, and mounts. The upcoming Lt. Morales (the StarCraft Medic unit) and Artanis (the leader of the Protoss) can both be seen in this video.
I've thought for a while that Heroes needed more Protoss. With Legacy of the Void on its way, now's as good a time as any for the one-two punch of StarCraft heroes. We also got to see some new skins for old favorites — Raynor gets a western-themed Marshall skin with new themed abilities, while Falstad gets a parrot in his Buccaneer skin.
There are also several new mounts — the Headless Horseman's Charger, the Marshall's Outrider, a Void Speeder and a Vulture mount, and even a Nexus Battle Beast which looks like a Kodo from Tron that is part of the BlizzCon 2015 ticket bundle.
I'm really looking forward to Artanis, myself. Now all we need is Fenix.