Breakfast Topic: I want more silly mounts in WoW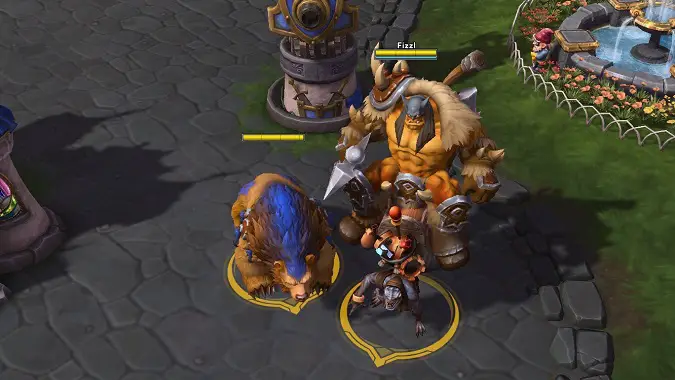 One of the things I love about Heroes of the Storm is the way it embraces the absurdity of everything that's happening. As intense as a match can be, it's still a weird amalgam of Blizzard heroes playing a glorified game of tug-of-war. Uther even briefly acknowledges this absurdity in the tutorial before telling players to pretty much accept it and move on. This absurdity is no better represented than in the juxtaposition of the game's mounts and heroes, and I want more of it — but not just in Heroes.
World of Warcraft has its share of comical mounts, but nothing on the level of Heroes of the Storm. A flying carpet here, an oversized Tauren or Gnome mount there. No mount I've seen in WoW, though, has ever come close to the silliness of Rexxar on a treasure goblin or Diablo on a sparkling rainbow pony. I would absolutely love to see a murloc mount for my WoW character, simply for the sheer ridiculousness of it. Or maybe a cape that lets your character fly in a Superman-like pose through the skies. Something — anything — that embraces the silliness the same way Heroes does.
This may not be an idea for everyone, though. Some people, understandably, want WoW to keep such ridiculousness to a minimum. Where do you stand on this idea? Do you have a proposal for a downright silly mount, or would you rather see such ideas stay in the Nexus?