Legion beta to be released "weeks" after BlizzCon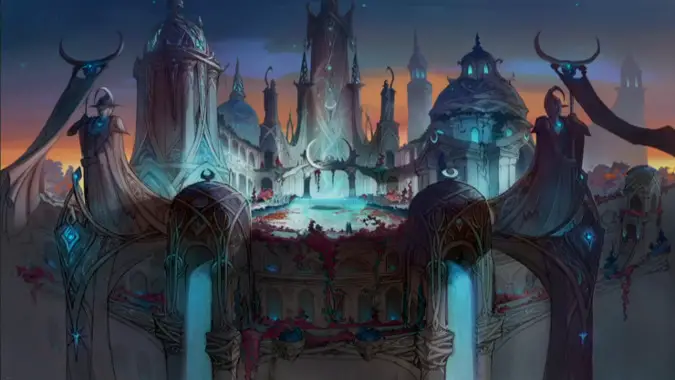 While on stage at the Legion preview panel, Ion Hazzikostas let drop that the Legion beta will be released in the "weeks" after BlizzCon. There isn't much more to say beyond that, but you'll want to go and get your account opt-ins set up on your Battle.net page.
The incoming beta is good news for everyone, and promises a ton of new things to discover.